ARTICLE
Eco welding helmet
16 February 2015
Weldability-Sif has launched the Phantom Active Eco, an eco auto-darkening helmet for welders that is suitable for all welding and cutting applications down to 10 Amps.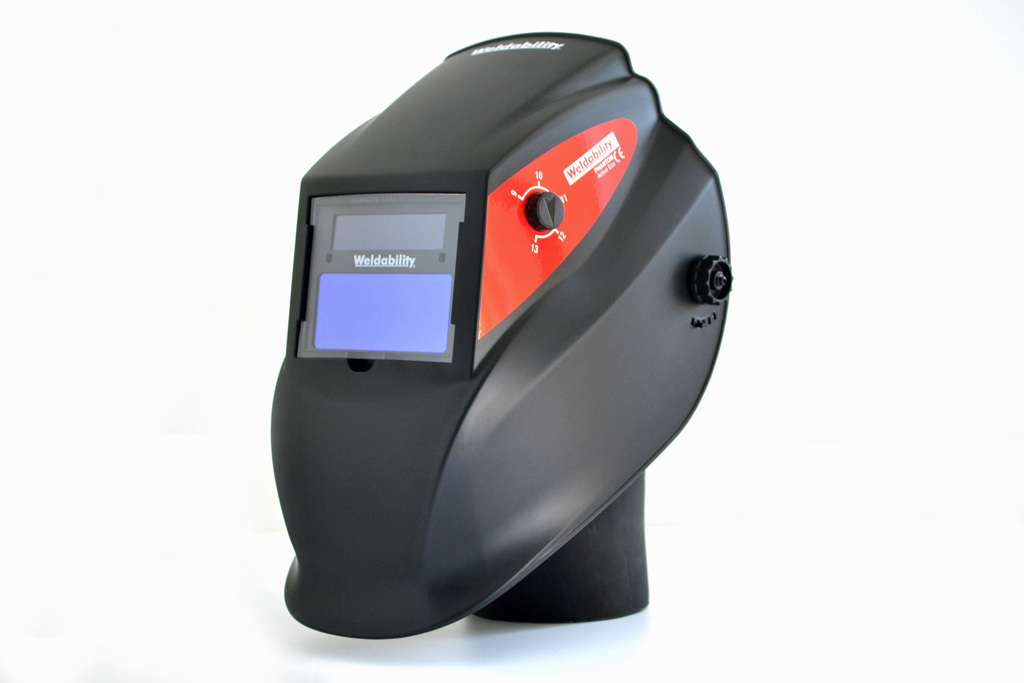 Comfortable, stylish and, weighing in at just 0.4kg, the Phantom Active can be used in a number of situations: in Stick, TIG, MIG/MAG, plasma welding/cutting, grinding and Oxy/Fuel welding/cutting.
It is equipped with the 110 x 90 x 9mm cartridge and a clear 98 x 44m viewing area, providing constant UV/IR protection to DIN16. The helmet has a fully automated power on and off, and auto-darkens in <16,000s. Externally, there is a shade adjustment knob, so that you can manually change between DIN 9 and DIN 13. The sensitivity and delay are also adjustable.
The Phantom Active is powered by a solar cell and comes supplied with a user manual, clear replacement front lens, adjustable headgear and comfort sweatband. Further replacement headgear, inner or outer lens and sweatbands can be ordered, also through Weldability-Sif.
OTHER ARTICLES IN THIS SECTION