ARTICLE
Sets new PAT standards
23 January 2015
Seaward's latest generation portable appliance testers are said to establish a new approach to electrical safety testing.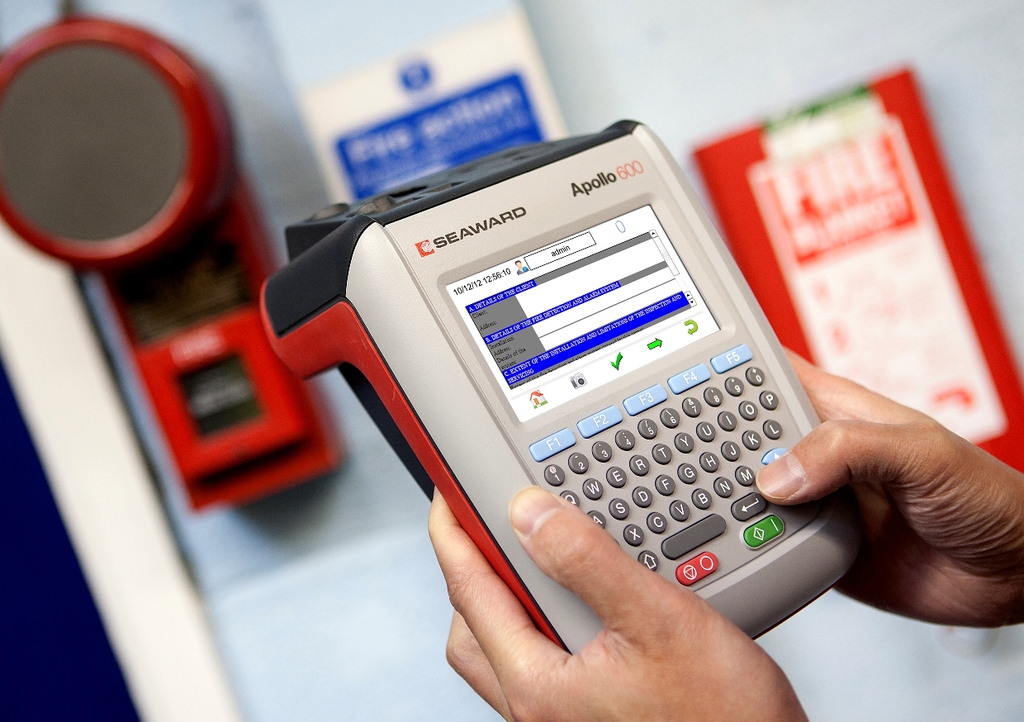 The Apollo 600 extends the capability and performance of the previous Seaward PrimeTest 350 PAT tester, while the new Apollo 500 succeeds the Seaward Europa.
The new testers, alongside the latest PATGuard 3 test data management software, are designed to comply with the latest best practice advice on maintaining a risk based approach to maintaining workplace safety.
The Apollo 600 is a multi-purpose PAT tester with an on board digital camera to capture images for inclusion in risk and inspection records. When used with PATGuard 3 software it is said to provide impressive results management including photographs for visual evidence.
The Apollo 500 has the same range of PAT tests as the Apollo 600, but does not include a camera, and is designed for dedicated plug and play electrical testing. Both testers incorporate all of the safety tests recommended by the latest IET Code of Practice, including for permanently connected and 3 phase electrical equipment.
OTHER ARTICLES IN THIS SECTION