Bench top tester
05 June 2013
More than 30 of Jewson's new tool hire branches have been fitted with specialist Clare B255 testers from the Seaward Group.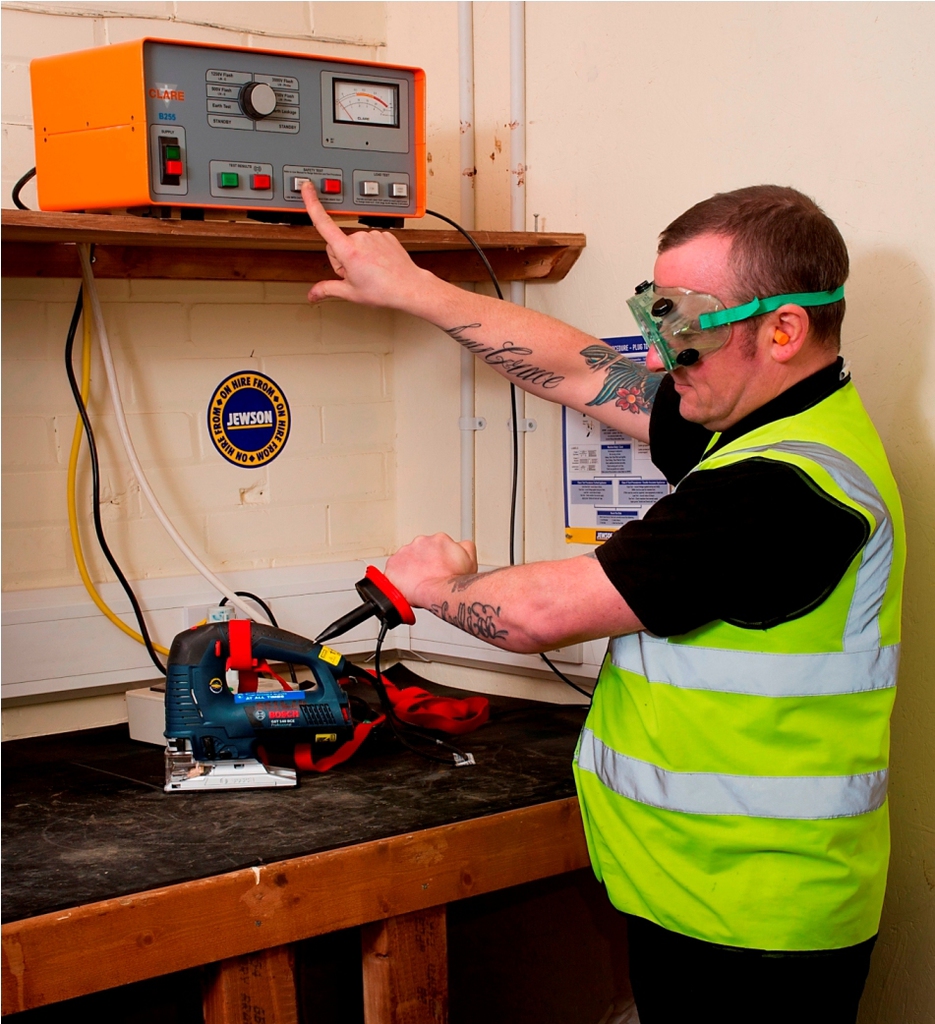 The compact bench top tester enables the full suite of electrical safety tests to be carried out quickly and effectively, including earth/ground bond and hipot/flash testing alongside load, run and leakage testing.
The testing is linked to computerised records and service schedules to ensure that the correct functionality and safe operation of all hire and rental equipment is maintained at all times.
Electrical safety testing with the Clare B255 ensures compliance with European and International standards for Class I and Class II electrical products.
OTHER ARTICLES IN THIS SECTION