ARTICLE
Specialist PAT training
15 April 2015
Electrical safety testing specialist Seaward has added new online training courses to its recently launched Training Portal, providing direct access to dedicated training courses for users of its PAT product range.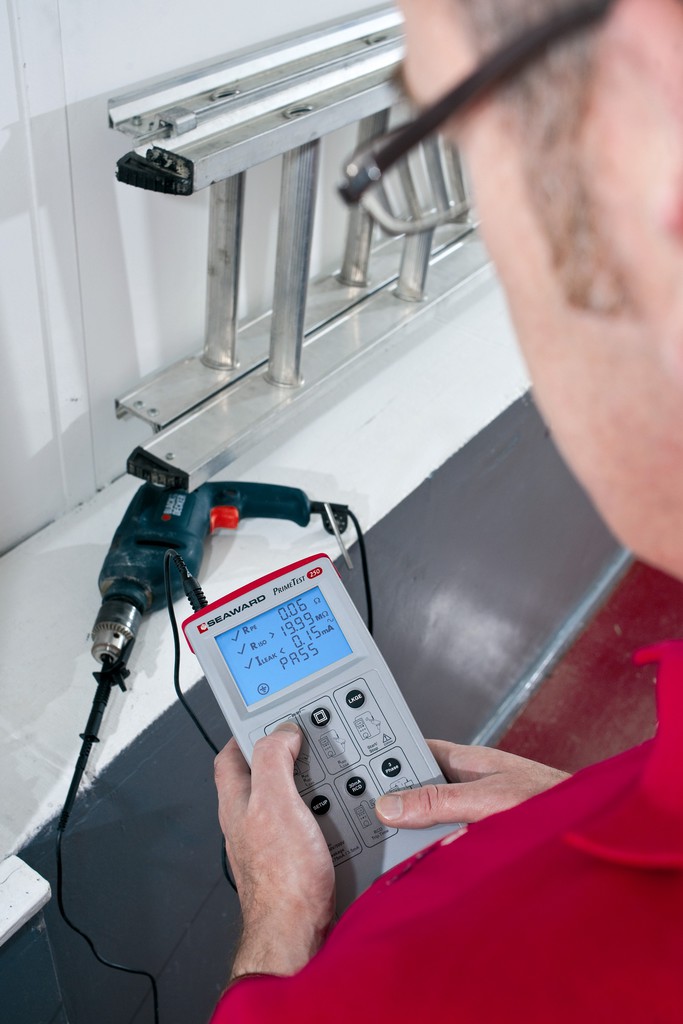 The new Seaward Training Portal provides access to a range of training courses that are designed to improve the knowledge and competency of those involved in PAT testing. Online availability means that modules can be taken at a time and pace to suit individual users.
To ensure competency of testing, the IET Code of Practice recommends that test operatives should have training to ensure that they are familiar with the test instruments they use. The online portal is designed to address this need, whilst also offering more general introduction courses to PAT and the IET Code for those wanting to learn the basics.
Pass certificates are awarded for successful completion of courses, which are broken down into easy to follow sections, supported by practical demonstration videos, training notes and multiple choice questions.
To mark the launch of the new portal, special introductory prices are available for specialist courses on the Seaward PrimeTest range of testers, as well as the more general PAT Testing to the 4th Edition of the IET Code of Practice programme.
The new Seaward Training Portal complements the range of more formal tailored and City and Guilds training sessions hosted by the company at its training centre.
Full details on the new online training courses visit www.seawardtraining.co.uk
OTHER ARTICLES IN THIS SECTION