Workwear for in- and outdoors
23 January 2015
Snickers have 40 years experience of designing and manufacturing market-leading working clothes for professional tradesmen and women. That's why every new product it launches continues to raise the bar on standards of functionality and quality.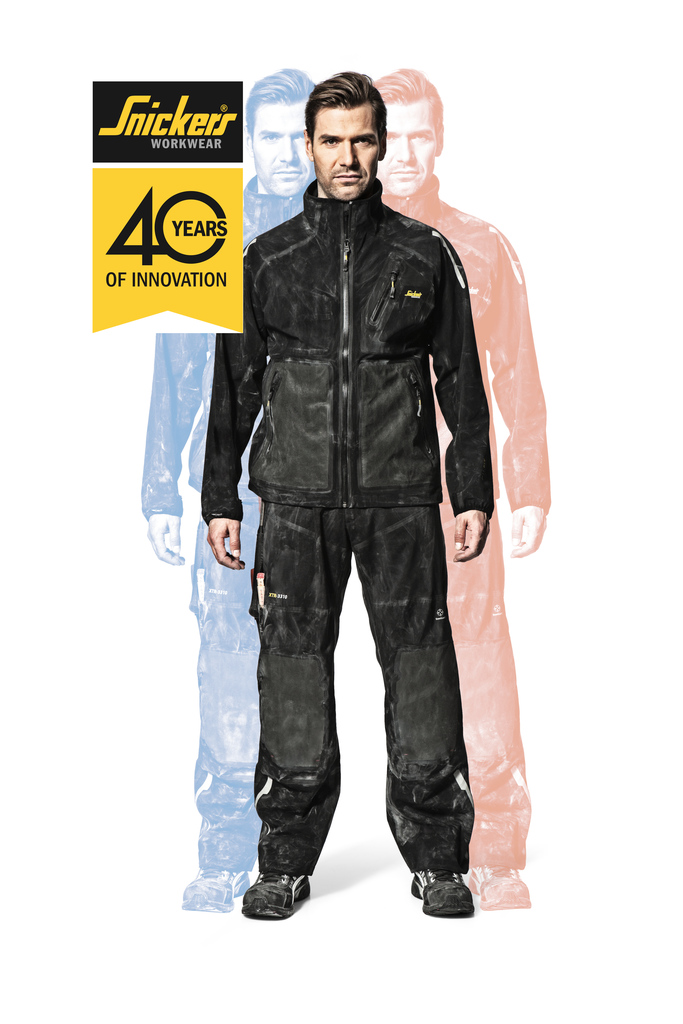 The pioneering XTR Shield Jackets, Trousers and Kneepads are designed to be exceptionally light working clothes that act as a lightweight protective shield around your body, allowing you to move seamlessly between indoor and outdoor work.
With advanced technology fabrics, these clothes deliver impressive comfort and functionality. The trousers provide breathable, windproof and waterproof protection with quality knee protection and comfort. Similarly, the jacket is said to create a super-light, maxi-comfort shield around your body that follows your every move on site.
OTHER ARTICLES IN THIS SECTION