ARTICLE
Latest range
31 March 2014
Hultafors Tool's latest catalogue features a range of innovative hand tools and accessories all of which have been designed with safety in mind.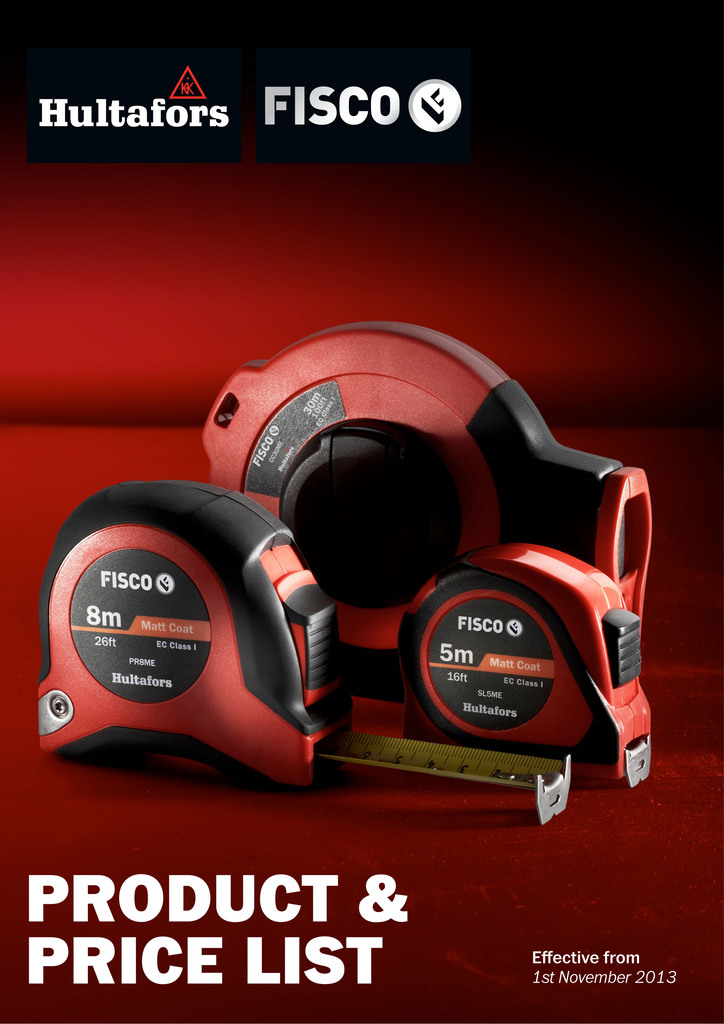 Ergonomically crafted, there's a host of tools for measuring and marking, chopping, striking and levelling including award-winning wrecking bars that can act as multi-purpose workmates.
Hultafors Tools has over 100 years experience of designing tools to get jobs done efficiently, effectively and safely.
OTHER ARTICLES IN THIS SECTION