ARTICLE
Insulated work jacket
07 October 2016
Top athletes have long enjoyed the benefits of performance wear – now craftsmen and women can too. Snickers Workwear says that it is one of the first manufacturers of working clothes to introduce 37.5 Technology into its clothing.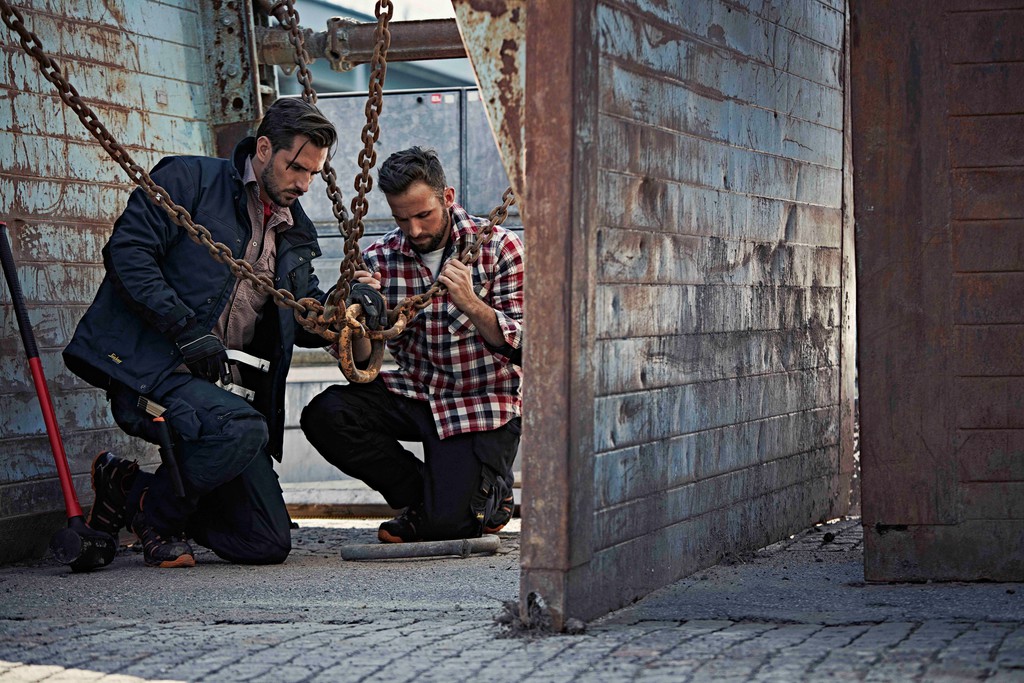 As any athlete will tell you, when it comes to clothing, performance and comfort are closely linked.
David Clark, MD of Snickers Workwear in the UK, said: "It's proven that an athlete's performance can improve by up to 26 per cent through the use of this advanced technology. So the same could be said of skilled craftsmen and women on site."
This new 37.5 ALLROUND Insulated Work Jacket has all the features and functionality of the other Next Generation working clothes, but without the heavier weight fabrics. It's a super-light, quick-drying garment that will keep you looking and feeling comfy wherever you are on site in colder weather.
Snickers' ALLROUND garments have become known for their contemporary designs packed with features that focus on fit, comfort and freedom of movement as well as using innovative fabrics that deliver long lasting protection.
OTHER ARTICLES IN THIS SECTION