ARTICLE
Fashionable functionality
04 March 2015
Snickers says it is focusing on fashion as well as functionality for its range of modern working clothes.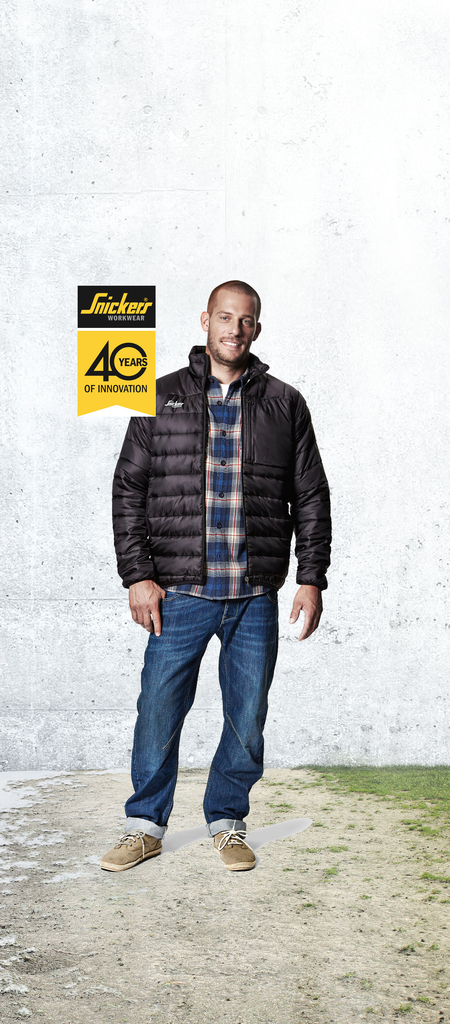 Snickers' jackets are designed for professional tradesmen and women who want everyday comfort and to dress smartly both in and out of work.
The new quilted jacket is said to be warm, cosy and made from a water repellent fabric lined with 'high-loft' lightweight padding for comfort and insulation in chilly and windy weather. There's also a stretch fabric in the armpits for enhanced ventilation and freedom of movement.
For more information on Snickers' work jackets call 01484 854788 or download a digital catalogue at www.snickersworkwear.co.uk
OTHER ARTICLES IN THIS SECTION