ARTICLE
Top quality knee protection
30 March 2016
If you work a lot on your knees, Snickers' range of Kneepads are said to deliver cutting edge protection.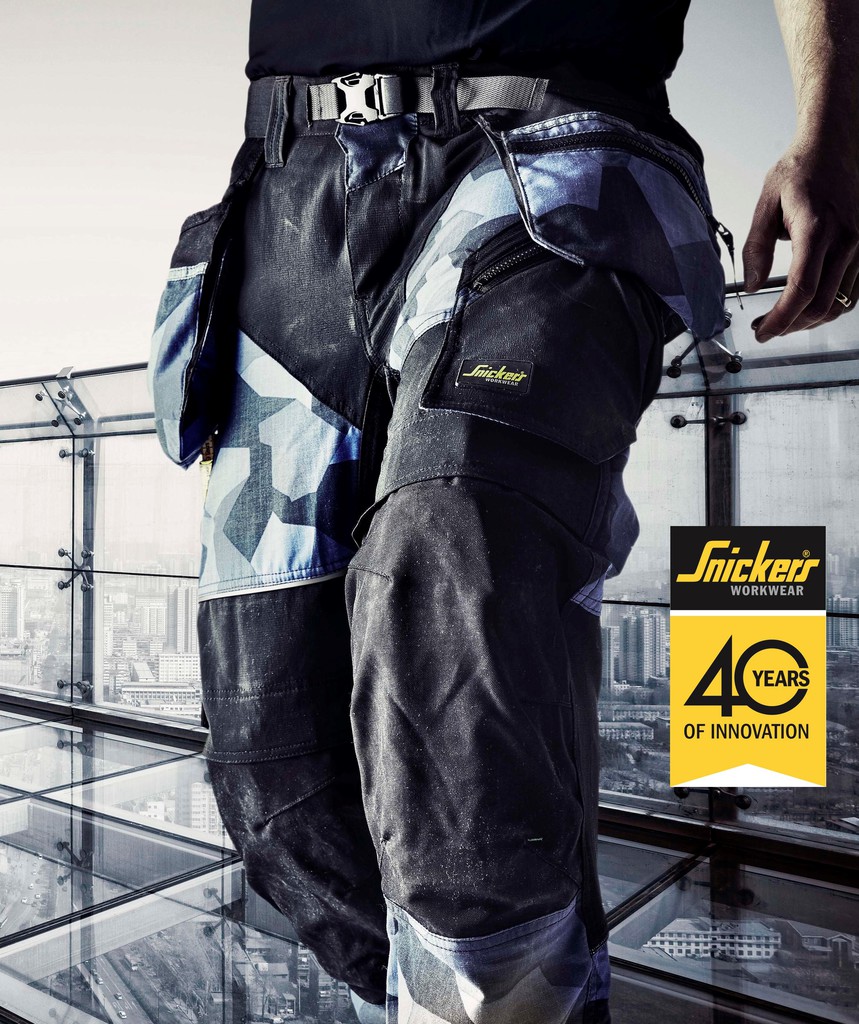 Whether you're a craftsman or woman working in tough working environments, floorlaying or just need all-round knee protection, there's a kneepad in the Snickers range to suit the job you're doing.
They're all ergonomically designed to suit a wide range of on-site working environments and will mold around your knees for maximum comfort on rough, damp ground and help ward off niggly knee problems and long term injuries.
Every Kneepad in the range is comfortable and efficiently designed to fit the KneeGuard Positioning System on every pair of Snickers WorkTrousers, so you can pick and choose whatever you need for the job in hand.
OTHER ARTICLES IN THIS SECTION