ARTICLE
Prepare for the elements
27 November 2018
You can count on year-round comfort and protection with the new AllRoundWork Waterproof Jackets from Snickers Workwear.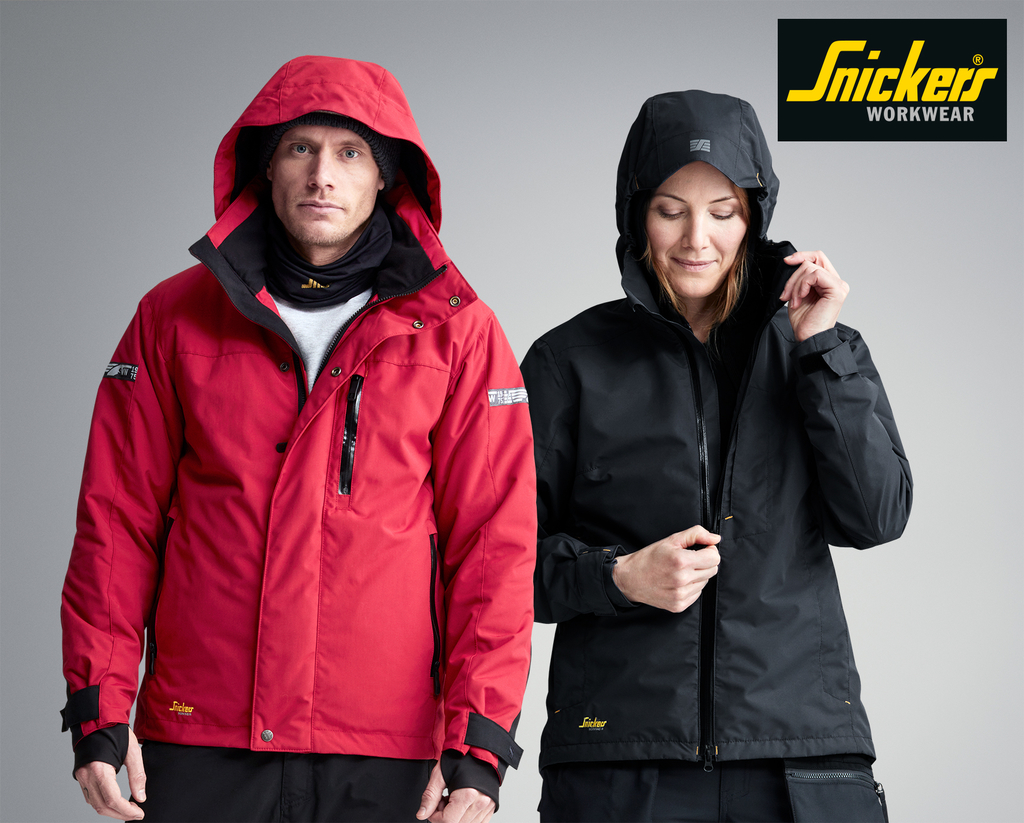 They are designed to make your working day easier and more comfortable with built-in quality, functionality and high performance features to cope with the very worst that the weather can throw at you.
With lightweight and heavier-duty designs and styles for professional tradesmen and women, these jackets are 100% waterproof. The insides are fully sealed from the worst of the weather and every seam is taped or sealed. Even the pockets and cuffs are specially designed to keep the weather out and dry warmth in.
There's a host of designs, styles and extensive size options so you can select just the right jacket for you and your job. To back them up, Snickers has a wide range of Winter Vests and Bodywarmers, and even a Body Mapping Micro Fleece.
OTHER ARTICLES IN THIS SECTION