ARTICLE
Four-way stretch for latest work trousers
29 October 2019
New styles of work trousers have been introduced by Snickers Workwear, including its most advanced design yet – trousers with a four-way stretch.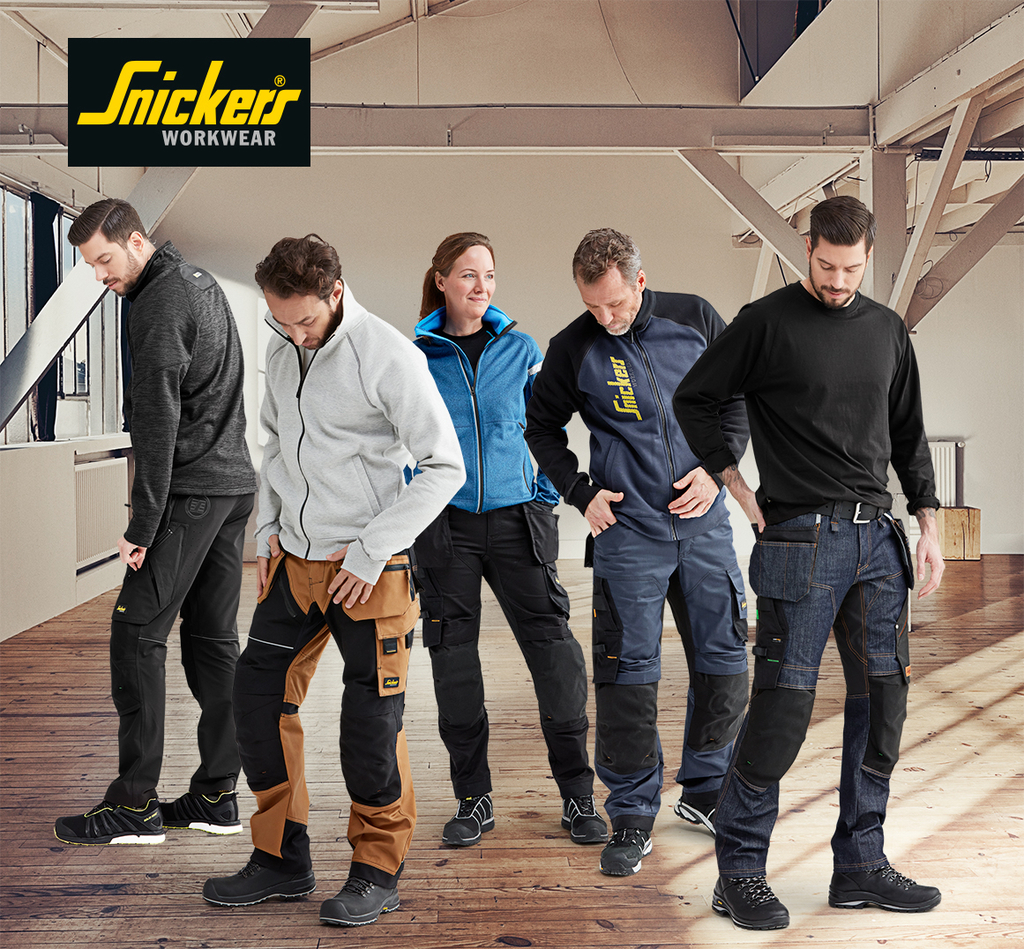 FlexiWork 2.0 trousers are made of durable four-way stretch fabric that boosts comfort and freedom of movement.
The loose-fit AllroundWork stretch trousers have a classic Snickers Workwear look and feel, whereas the new FlexiWork denim work trousers are described as 'where workwear meets streetwear'. These slim-fitting work trousers are made of washed stretch denim. Also new are the regular-fit RUFFWork Canvas+ heavy duty trousers.
For ladies, the ALLroundWork womens stretch trousers are specially designed and shaped to fit the female anatomy with a narrower waist for optimal comfort and freedom of movement.
OTHER ARTICLES IN THIS SECTION