ARTICLE
Fleeces provide cool comfort
11 March 2019
The new 37.5 Technology Climate Control Fleeces are part of Snickers Workwear's AllroundWork range.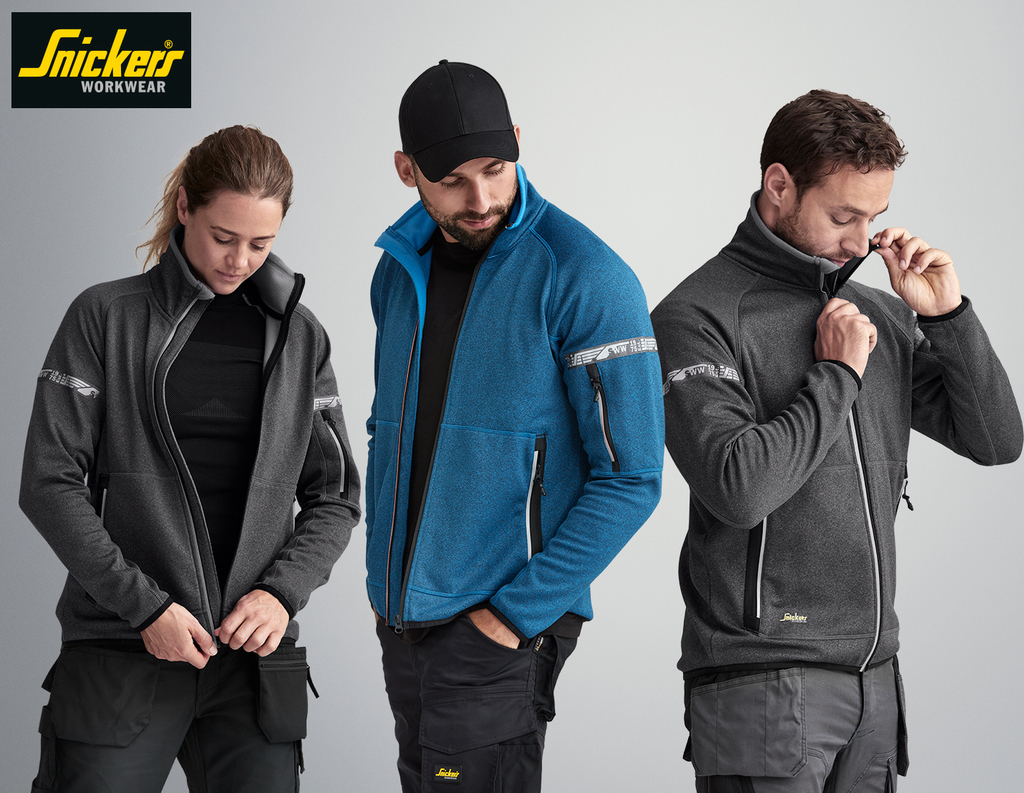 In addition to keeping the wearer warm, the 37.5 Technology fabric in the fleece is a quick-drying material that captures and releases moisture vapour, such as sweat, to create coolness and dry working comfort.
With styles for both men and women, Snickers Workwear says its fleeces are designed to keep the wearer working comfortably wherever they are on site.
OTHER ARTICLES IN THIS SECTION