ARTICLE
Sharp, tough and reliable
02 June 2014
Hultafors' new heavy duty Butt Chisels are said to be superbly crafted with high quality steel blades that have EPD rust protection (Electrophoretic Deposition).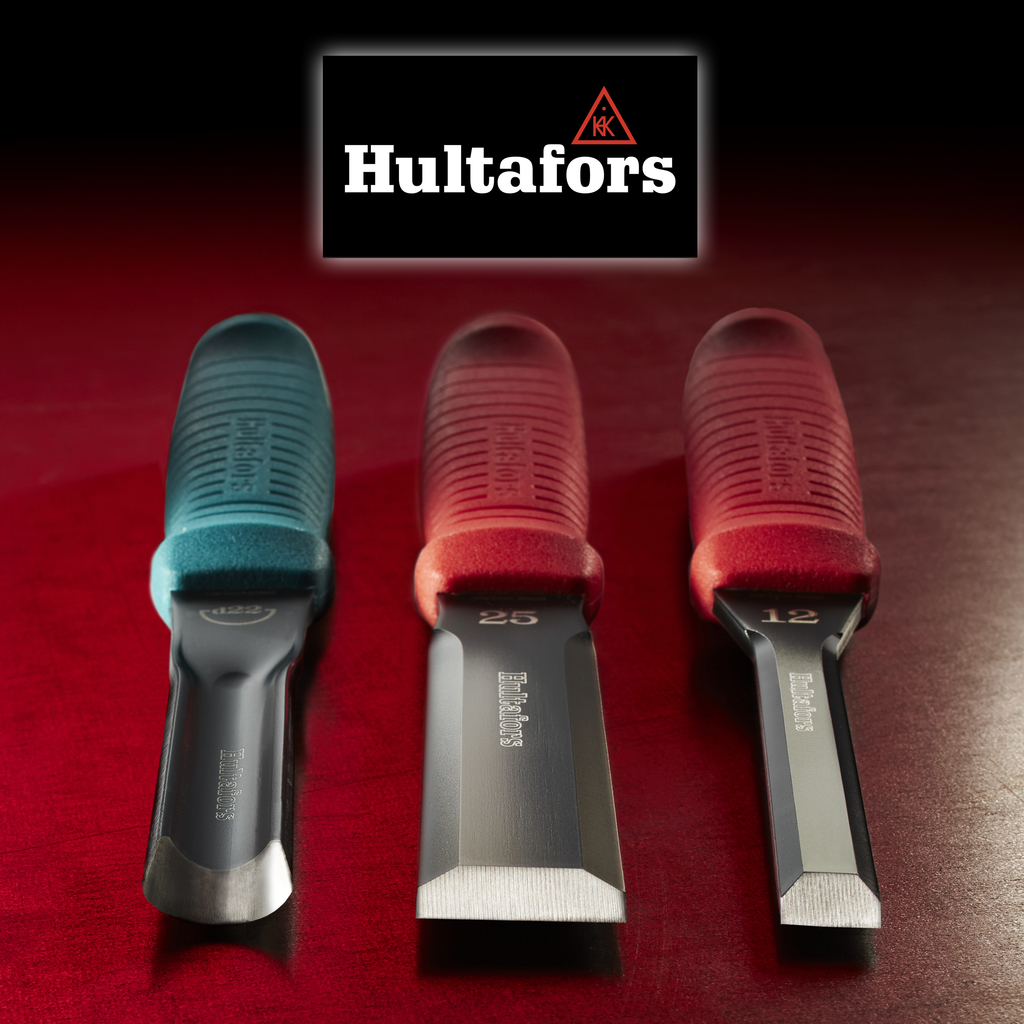 Sharp, tough and reliable, the Chisels combine maximum sharpness with hard-wearing durability. They're perfectly sharpened with high-quality Japanese steel blades and heavy-duty handles designed for hard hammer blows.
The EDC Chisel is available in 8 different blade widths, while the Gougers are available in two styles to suit whatever job you have in hand. The top-quality, precision tools are designed to last a lifetime.
OTHER ARTICLES IN THIS SECTION