Dräger celebrates historic milestone with special anniversary event
22 December 2014
The medical and safety technology company celebrated its 125 anniversary year with a special event for customers, business partners and staff from across the United Kingdom and Ireland.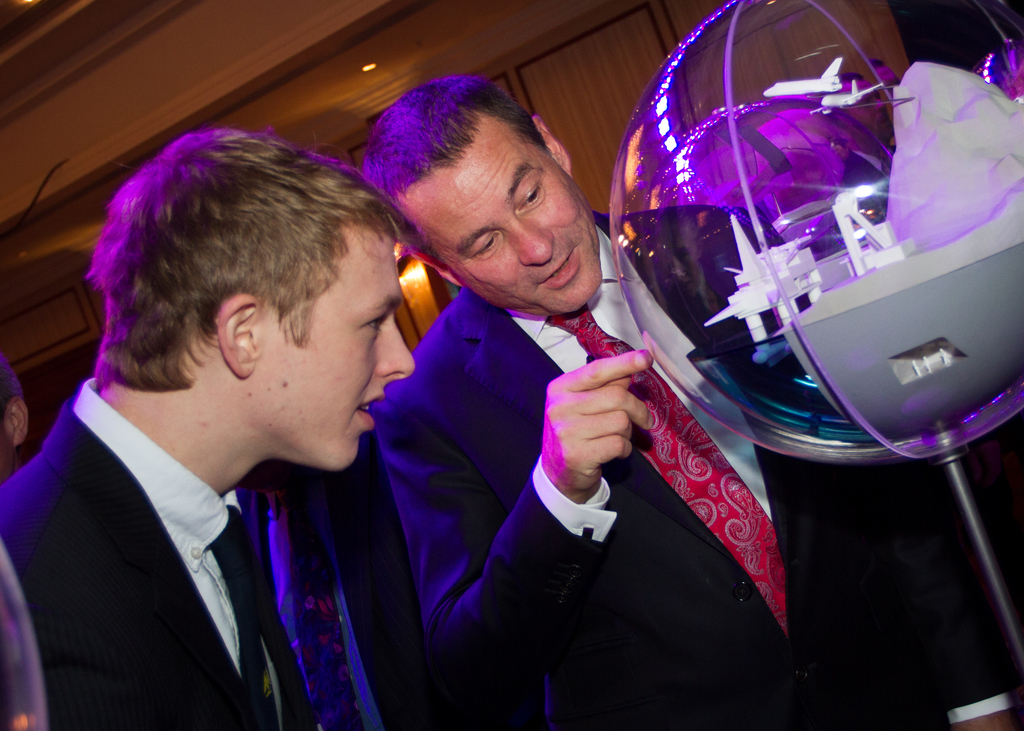 Stefan Dräger, executive board chairman, represents the fifth generation of the family run business. After unveiling a new company film, he shared with guests some unforgettable moments in the company's history and outlined some key milestones during the last 125 years.

World renowned expert, Lord Winston, Professor of Science and Society and Emeritus Professor of Fertility Studies at Imperial College London, also gave an entertaining and enlightening talk on innovation at the afternoon tea celebration. The event was also attended by young inventor, James Roberts, who this month won the James Dyson Award for the world's most promising inventors, after he invented a low cost incubator for premature babies for his final year studies at Loughborough University.

Stefan Dräger, executive board chairman at Dräger, said: "Together, on a daily basis, we help customers protect, support and save lives across the UK and Ireland, whether it be through breathing apparatus for fire fighters or ventilators for intensive care units in hospitals. This is the true meaning of turning technology into 'Technology for Life'."

Dräger's managing director in the UK, Mike Norris, said: "We are proud to be celebrating our 125th anniversary and to share our achievements with our loyal customers, partners and employees. It was a very special and enjoyable event.

OTHER ARTICLES IN THIS SECTION