Evacuation training
10 December 2014
Evacusafe has announced it will be providing online training free-of-charge with all new purchases of its Evacuslider Rescue-sheets.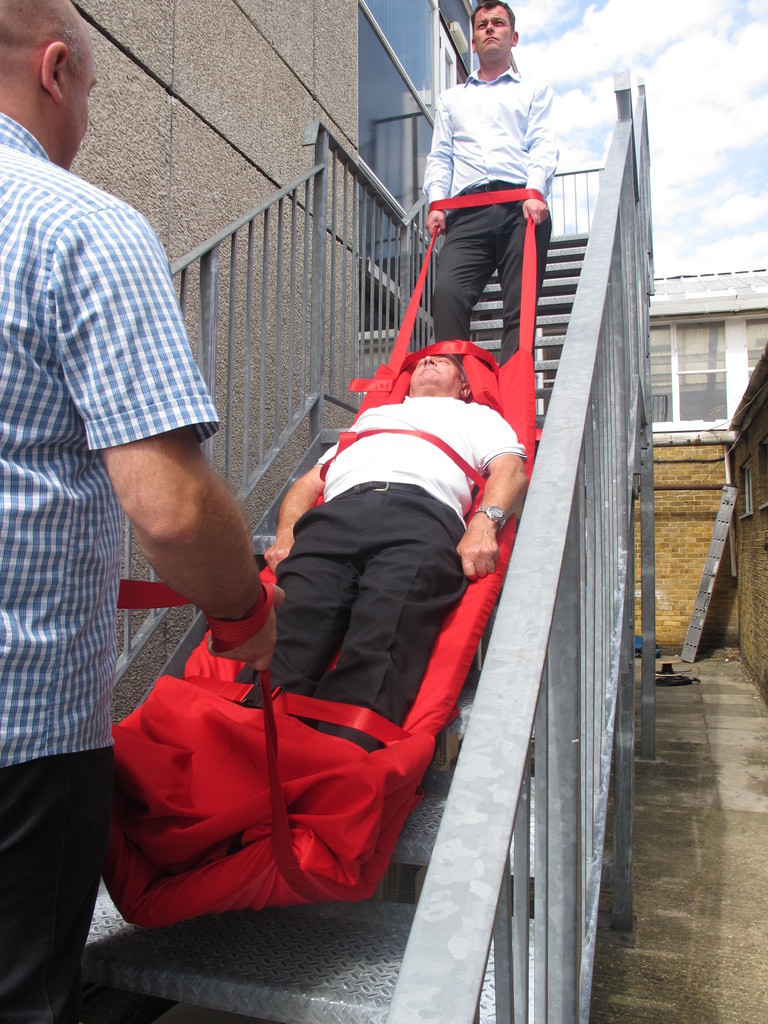 From today, each purchase will include six online training licenses applying to all models of Evacuslider.
Evacusliders are designed to provide a cost-effective solution where a mobility impaired person requires horizontal evacuation from a multi-level building. There are currently two different models available: the Standard Evacuslider is the lowest priced model and, at the top-end, the Premium Adjustable Evacuslider which offers more flexibility.
The online training courses, which can be taken at any time and location, teach the trainee how to correctly deploy an Evacuslider Rescue-sheet and how to carry out a safe evacuation. The trainee will also learn about current legislation and issues that affect a mobility impaired person. Upon successful completion of the course, a certificate can be printed out. The courses have received the approval of RoSPA and The IIRSM.
OTHER ARTICLES IN THIS SECTION