Advanced acoustic dosimeter
03 September 2014
Campbell Associates has introduced an acoustic dosimeter which the company says is the most advanced on the market today.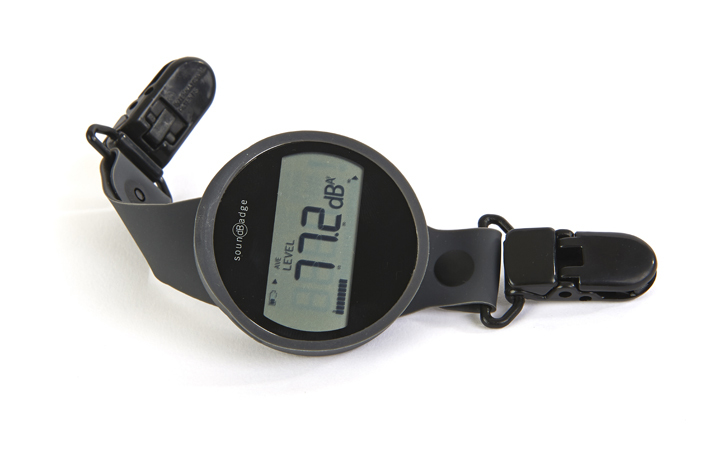 The soundBadge has been designed by leading industry audiometric and instrumentation professionals, to be a lightweight, simple to use system for personal protection against the effects of noise induced hearing loss.
Recordings are stored four times a second, for a comprehensive picture of sound levels for an entire working day.
Data files are opened via the on screen thumb drive and post data processing and reporting is easily executed using the supplied soundView software. The unit charges and downloads via a USB port, soundBadge conforms to all relevant dosimeter standards, and performs all the required sound level meter functions necessary for a compact instrument.
The kit is made in the UK and comes with a full manufacturer's warranty. The full kit includes rubber protected mounting straps, soundView software, a calibration adaptor to verify measurement accuracy, and is supported by complete customer backup.
The dosimeter will be on display at this year's Health & Safety North exhibition and can be bought online at:
shop.soundBadge.co.uk
OTHER ARTICLES IN THIS SECTION