Safe and sound
18 May 2015
soundBadge is a supplier of equipment for measuring human exposure to noise and vibration in the workplace.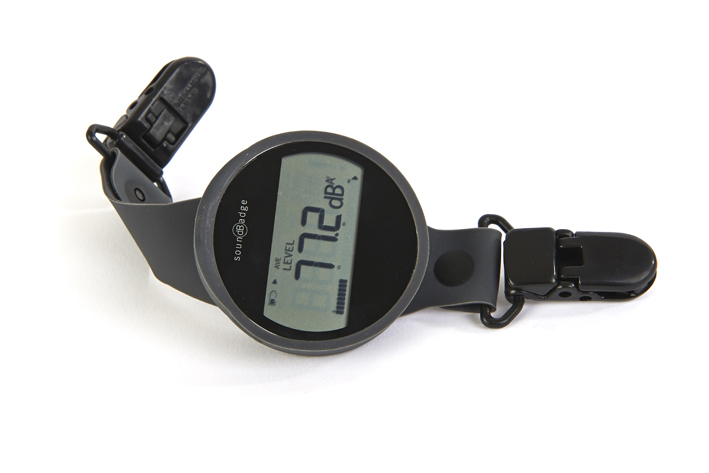 The compact and lightweight dosimeter has been designed by industry specialists for the measurement of human exposure to noise. Worn by operatives in the workplace, noise levels are stored four times a second, for an entire day. Accurate noise/time reports are generated using the supplied pc software.
soundEar is a wall mounted light box which provides a traffic light warning system using green, amber and red lights to signal a breach of pre-set noise levels and indicates when hearing protection should be worn. CVK hand arm vibration gloves are wireless multi-channel vibration dosimeters, for in-situ measurements of one or both hands simultaneously. Both duration and exposure are measured in real time. Reporting software is supplied and a seat pad is also available, backed up by full after sales support.
Stand T1900
OTHER ARTICLES IN THIS SECTION