ARTICLE
Middle East conference
01 September 2014
The first British Occupational Hygiene Society (BOHS) Worker Health Protection Conference (WHPC 2014), is to take place in Abu Dhabi, United Arab Emirates, from 20 to 23 October 2014.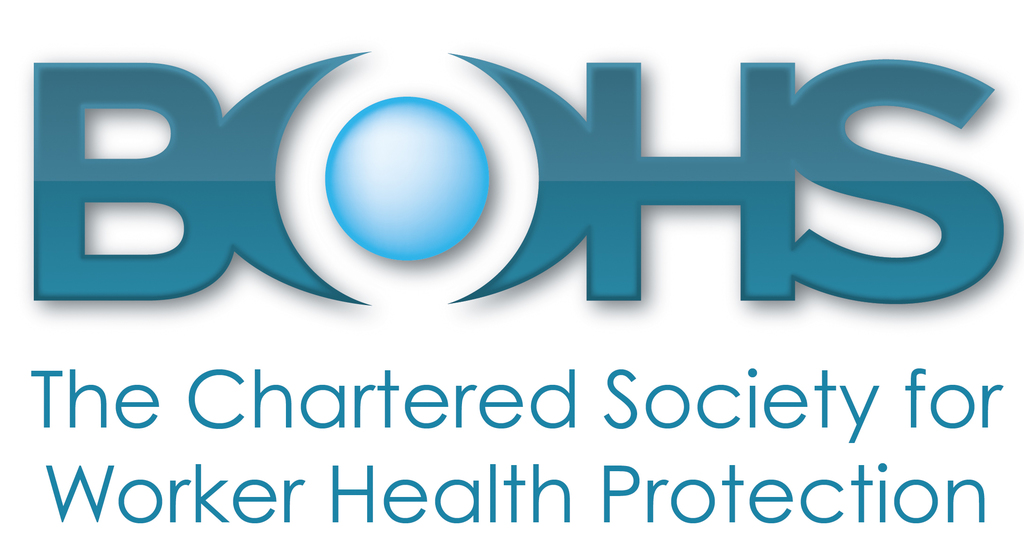 WHPC 2014 will reflect the growing recognition, in today's global and highly connected marketplace, that protecting the health and wellbeing of the workforce is the right thing to do – for the business, the individual and society as a whole.
The conference will offer a stimulating line-up of panel discussions, presentations and Q&A, delivered by leading industry professionals, equipping delegates with the knowledge to improve their own organisations' health risk management.
WHPC 2014 will deliver a knowledge-based experience with occupational hygiene at its heart, but also encompassing key aspects of occupational medicine and nursing, wellbeing and environmental health.
OTHER ARTICLES IN THIS SECTION