Surprise package
29 August 2014
Glagow-based conceptual design and packaging manufacturer Cullen Packaging has installed a Zehnder Clean Air Solutions system to assist them in providing a comfortable working environment for their staff.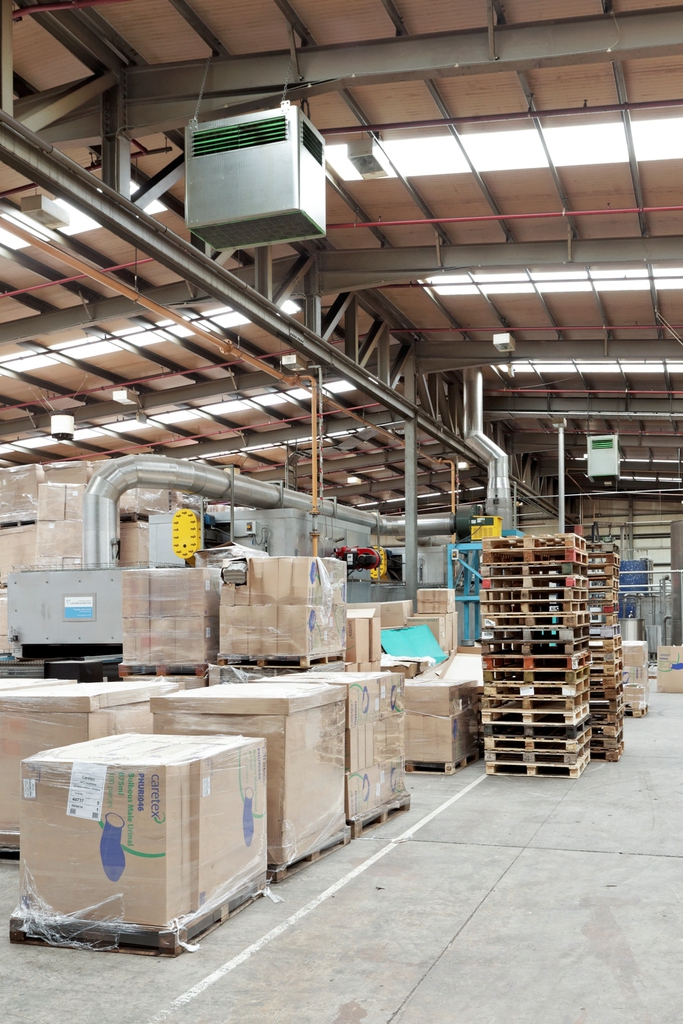 Initially approached by Zehnder Clean Air Solutions with a view to improving the indoor air quality of their facility thorough the introduction of a dust management programme, the installation of the Zehnder units has, in fact, helped alleviate another issue – smog, which is generated as a by-product of Cullen's drying process.
Benefitting from the use of patented Flimmer technology, the Zehnder Clean Air Solutions units remove extremely high levels of dust and particulate from the air. This means that not only do they assist in the management of dust, but they can also help reduce levels of fumes and odour.
20 ceiling mounted Zehnder Clean Air Solution E3000 and E6000 units have been installed and the first four months of operation has already shown over a 50% reduction in particulate in the air.

OTHER ARTICLES IN THIS SECTION