ARTICLE
Attract & catch dust
08 December 2014
Assisting companies in their efforts to remove and control high dust concentrations within their facilities, Zehnder Clean Air Solutions use Flimmer filtration technology to continuously filter dust particulate from the air.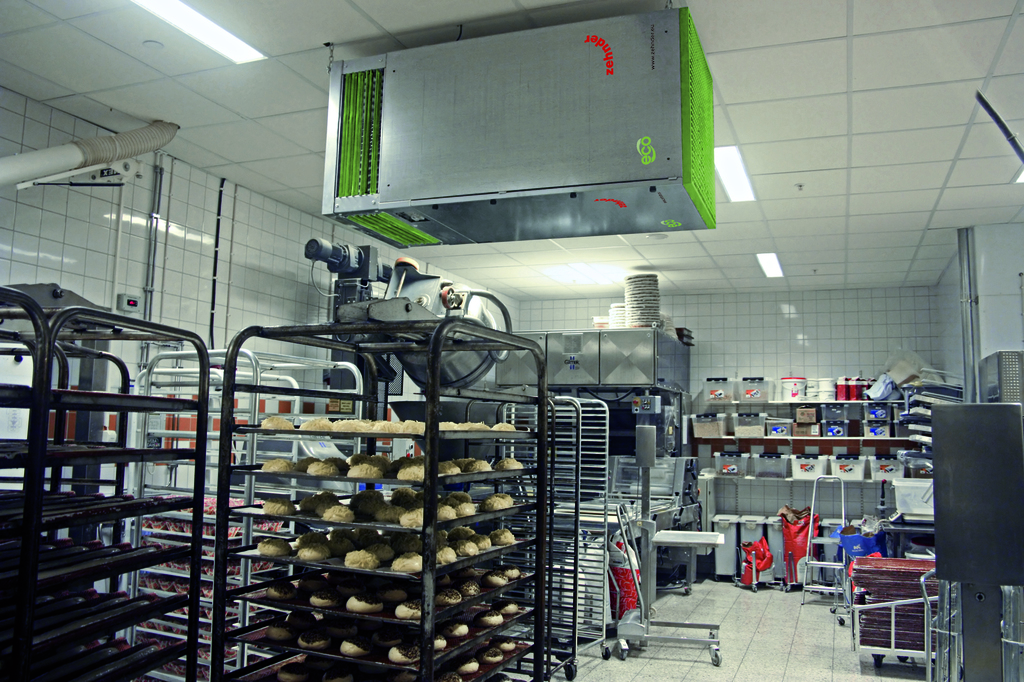 In contrast to conventional industrial systems, the Flimmer filter consists of thousands of electro-statically charged, fine polypropylene fibres which attract and catch the dust without reducing the clean air delivery rate.
The result is the potential to reduce annual cleaning costs by up to 30% when using floor care appliances and up to 70% when cleaning by hand. Additional benefits include a reduction in absenteeism though improved indoor air quality for employees, decreased machinery maintenance costs, plus the improved performance of existing HVAC and dehumidification equipment.
Easy to install, a range of ceiling mounted, wall hung and mobile units with low noise emission and low energy usage can be fitted during day to day operations.
OTHER ARTICLES IN THIS SECTION