Seal of approval
14 July 2014
WorkRite's (Posturite) First Aid training courses have been given the seal of approval by one of the country's leading accreditation organisations, Qualsafe.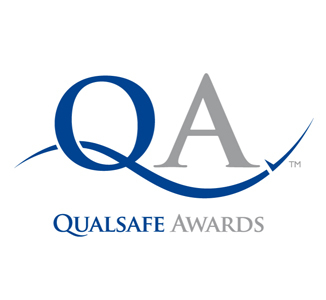 Qualsafe has taken over from the Health and Safety Executive in overseeing these first aid training programmes to ensure they meet the highest standards.
WorkRite's Ryan Church said: "When the HSE pulled out as the main accreditation body for first aid training, it was important that we replaced them with an organisation that was widely recognised as the best in the field. Qualsafe meets that criterion.
"It has more than 10 years experience as an Ofqual-recognised awarding organisation which gives it great legitimacy. So when someone who completes one of our courses successfully receives a Qualsafe Awards certificate, it will really mean something."
WorkRite offers a full range of courses including the full three-day HSE First Aid at Work qualification, two-day requalification, one-day emergency First Aid, half-day refresher, evacuation chair training, automated external defibrillator (AED) training, emergency First Aid for children, paediatric First Aid and anaphylaxis First Aid.
OTHER ARTICLES IN THIS SECTION