Tough gloves
11 July 2014
Fortress Distribution has been appointed as the exclusive UK wholesale distributor for the US brand Black Mamba range of gloves.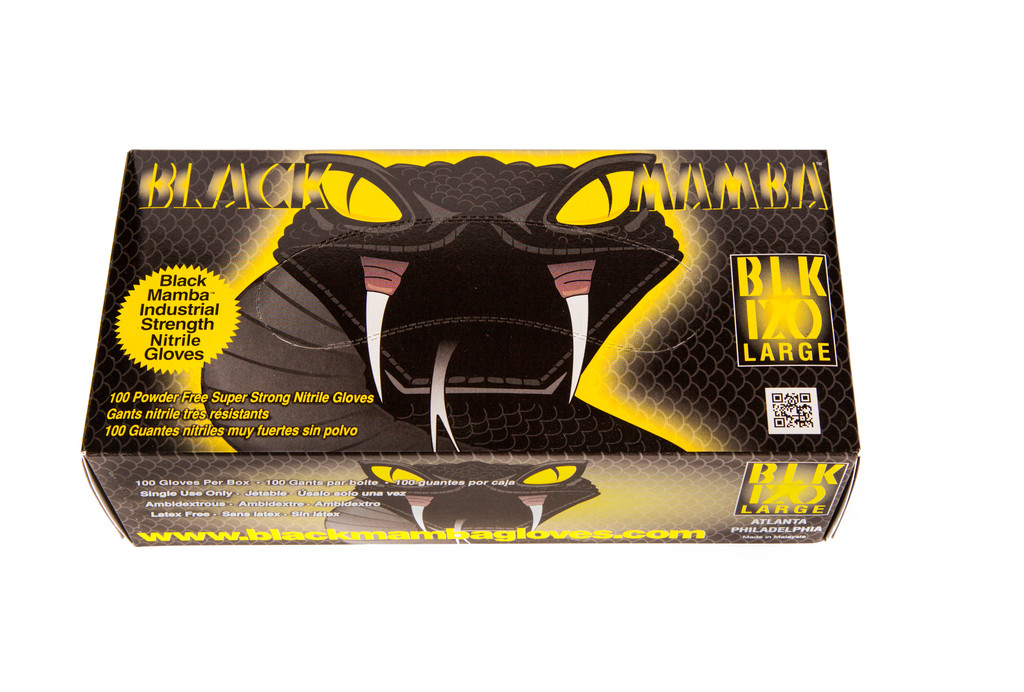 Delta Medical Systems developed the range in response to calls from customers for tougher more resilient gloves.
Offering vital protection for hands, the range consists of both disposable and non-disposable work gloves designed to meet the requirements of the automotive and industrial sectors.
Tough and durable at over 6.0 mils thick, the Black Mamba nitrile glove is said to offer impressive fit and better puncture, abrasion, and chemical resistance than disposable vinyl or latex gloves. These ambidextrous gloves have a Grip Rite textured surface offering a secure and tactile grip whilst providing sensitivity for delicate, precise tasks.
Fortress Distribution is also expanding its distribution range to include White Mamba latex disposable gloves and a non disposable range containing three different work gloves: a level 5 cut resistant glove, a foam nitrile dipped nylon glove and a polyurethane dipped nylon glove.
OTHER ARTICLES IN THIS SECTION