ARTICLE
Keep a low profile
12 June 2014
Honeywell has launched a new range of single-use folding masks that are ergonomically designed to offer impressive visual comfort, convenience and optimum protection.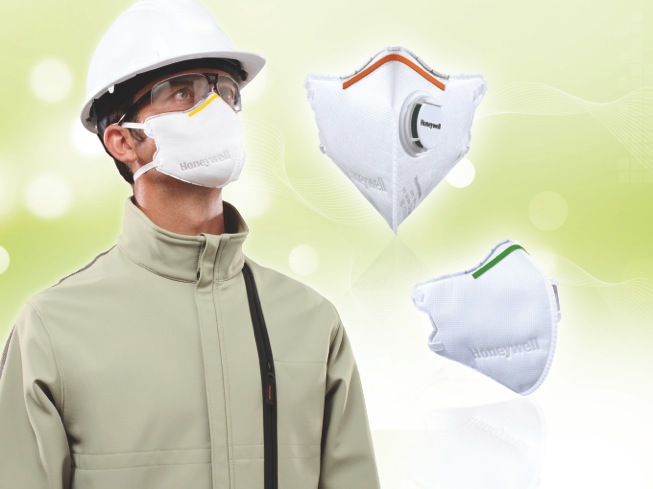 The 2000 series affordable mask range has a low-profile shape designed to offer a solution to the problem of poor compatibility with other PPE, such as safety glasses, reducing restrictions in the field of vision that often troubles end users.
"Users forget they are wearing the mask as it fits just like a second skin." said Olivier Cheron, respiratory product manager at Honeywell Safety Products. "In tests we ran, 85% of users gave positive feedback on the 2000 series for mask design, protection, wearing comfort and breathing comfort."
The new 2000 series range of single-use folding masks is suitable for use in environments with dust, mist and fume risks.
OTHER ARTICLES IN THIS SECTION