ARTICLE
Footwear launch
02 June 2014
Honeywell has launched a new line of safety footwear – (i)XTREM – developed to protect workers in the utility, waste management, chemical and heavy industry sectors.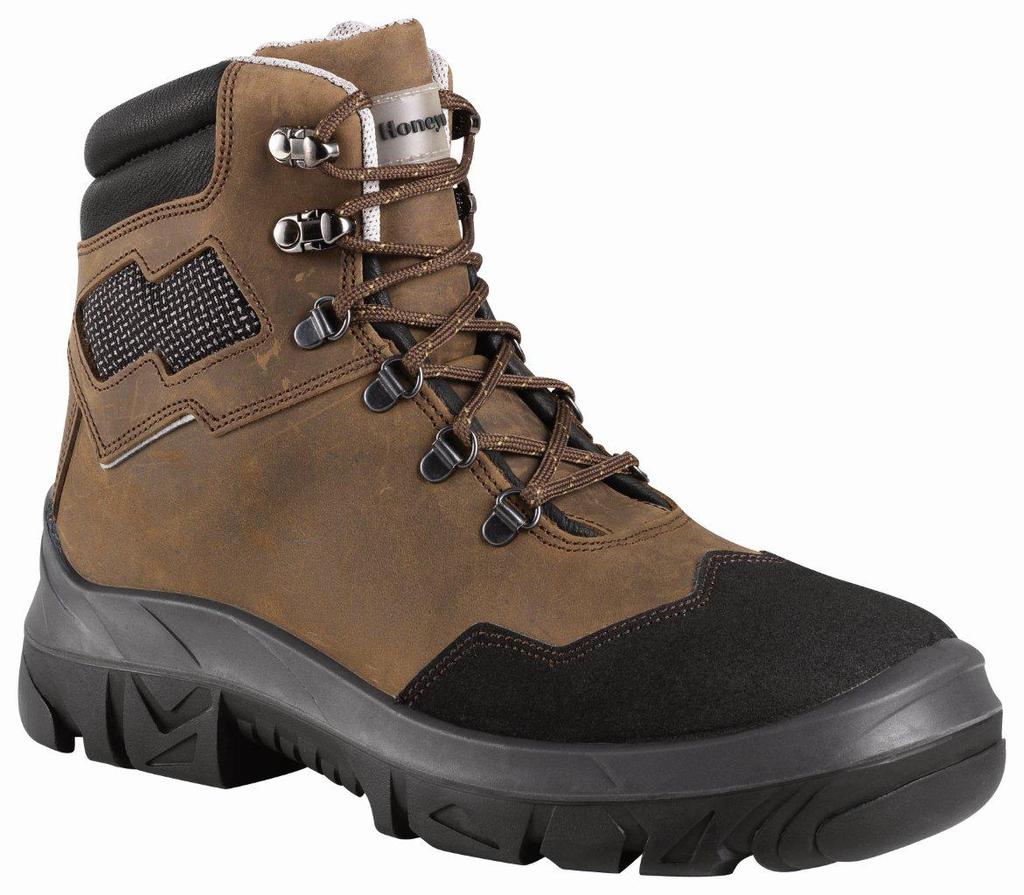 The range, which was developed in conjunction with a global waste management company, features a sole system consisting of a PU midsole and Nitrile outsole that is said to provide excellent slip, abrasion and cut resistance in addition to short-term heat resistance up to 300 degrees C which means the footwear lasts longer.
Coloured wear indicators are built into the sole unit to show when the tread performance is nearing the end of its life.
An (i)NTEGRATED ankle protection system protects the bone and improves stability in order to help prevent injuries from jumping on and off vehicles, or moving objects.
Two of the styles have been developed in summer and winter versions – the Collect and the Collect Ice. These include a COOLMAX lining to provide high performance and comfort in extreme environments and conditions. The COLLECT ICE is also equipped with (i)NTELLIGENT cold insulation.
OTHER ARTICLES IN THIS SECTION