ARTICLE
Get connected
16 October 2015
At A+A 2015, Honeywell will focus on the future of safety and how businesses can use connected safety solutions and real-time intelligence to improve worker safety and overall business performance.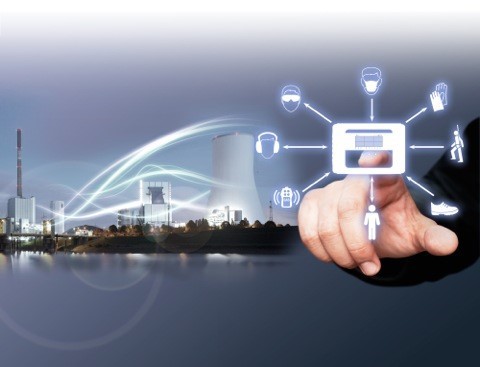 Visitors will also be able to see the latest safety solutions from Honeywell on the company's stand and in the InnovationPark area in Hall 7a where four of Honeywell's products will be on display having been given innovation awards by an independent panel of judges.
These include Ne-Hon 6, the first HV Class 3 certified high visibility coverall, and ConneXt Safety Solutions, Honeywell's wireless gas detection systems which combine portable gas detectors, location tracking and software to provide a real-time view of gas status throughout a facility.
RELATED ARTICLES
No related articles listed
OTHER ARTICLES IN THIS SECTION