Warehouse doors
09 May 2014
An installation of 17 Stertil doors is ensuring the efficient loading and unloading of road vehicles for one of the UK's leading parcel carriers at the company's newly refurbished warehouse in Park Royal, London.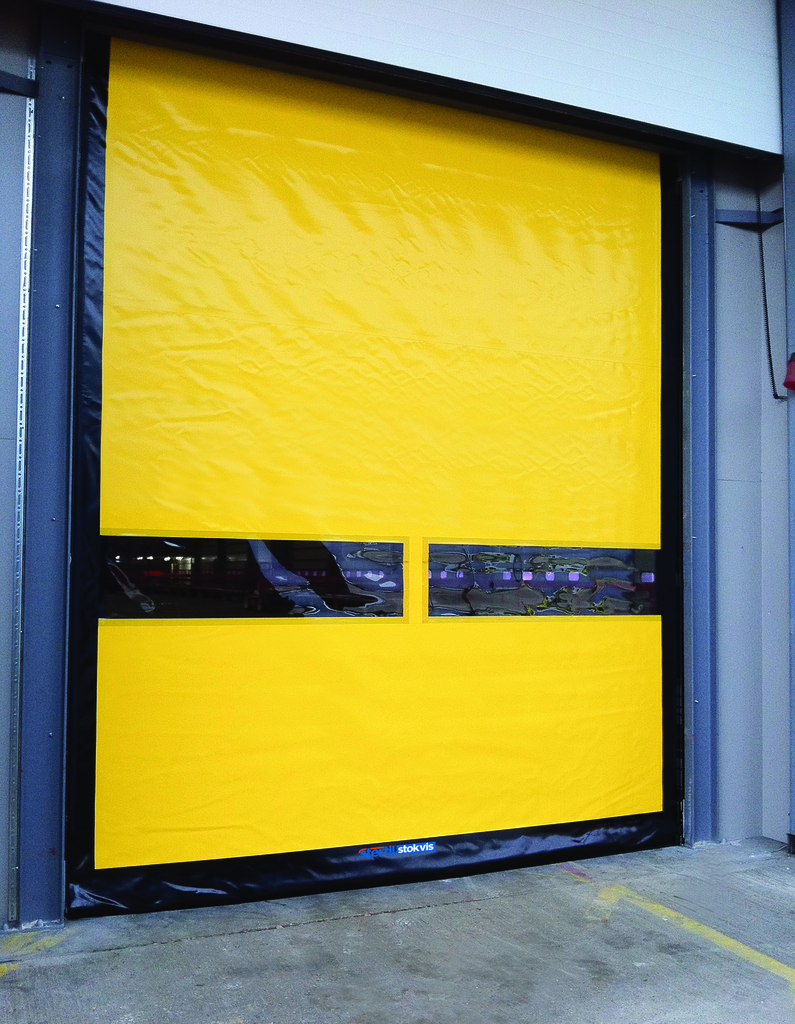 During a typical day around 150 vans and trucks of differing sizes and heights are loaded and off loaded. It was important, therefore, that the Stertil doors specified for the warehouse could safely and efficiently accommodate this diversity.
The doors include 15 Thermadoor insulated sectional overhead doors plus a pair of Stertil's recently-launched FlexiEdge fast-acting industrial doors. The Stertil doors operate in conjunction with an installation of conveyors to support the warehouse which features on 'open' layout for maximum flexibility.
OTHER ARTICLES IN THIS SECTION