ARTICLE
More pallet trucks online
21 March 2014
Toyota Material Handling UK has expanded its range of pallet trucks that can be ordered online at www.btpallettruck.co.uk with the addition of the LWE130 entry-level powered pallet truck.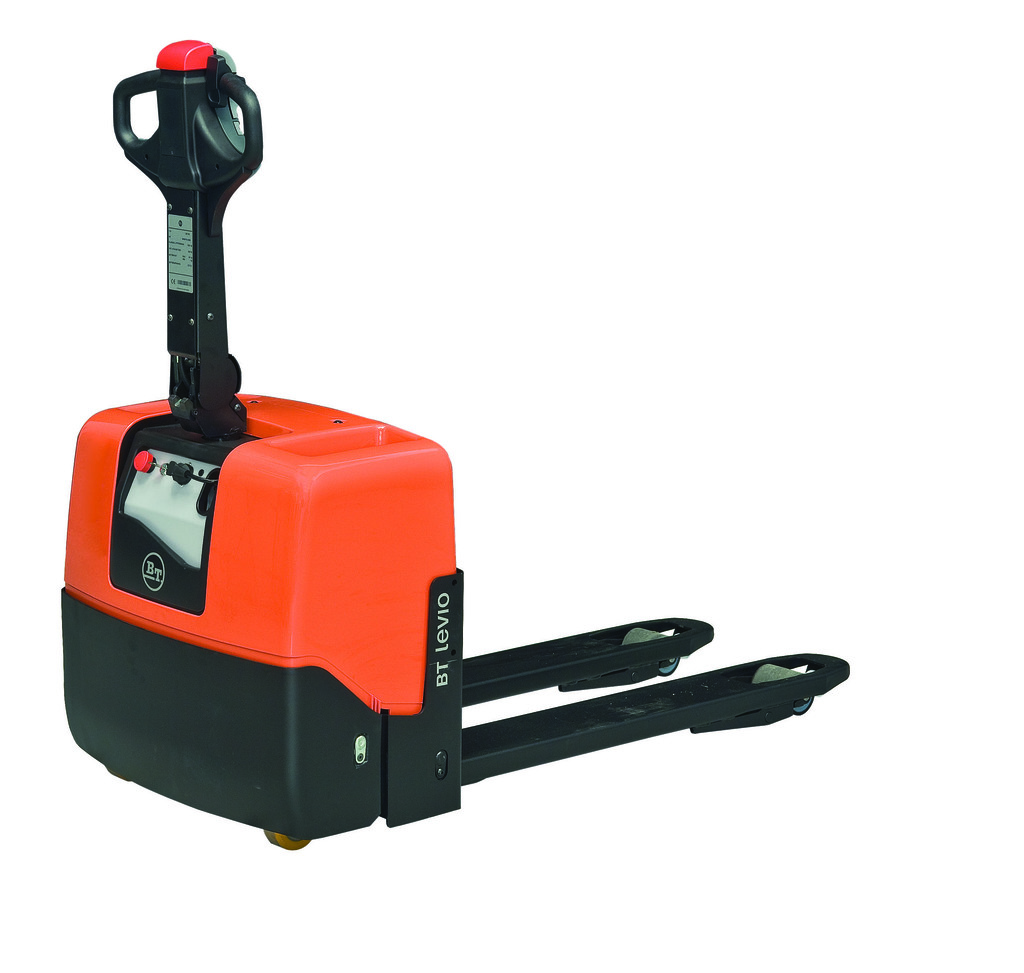 One of the most popular models available is the BT Lifter LHM230 hand pallet truck. It offers load capacities up to 2300kg and comes with a Lifetime guarantee of the fork frame, helping to provide customers with a low cost of ownership.
The BT Pro Lifter, also available online, requires up to 67% less effort than a standard hand pallet truck to get a load moving thank to Pro Start technology, which helps to reduce the risk of back strain for the operator. The latest addition, the BT Levio LWE130 provides a low cost introduction to powered pallet trucks, which further reduces manual handling for operators.
OTHER ARTICLES IN THIS SECTION