Noise doctors on call
27 January 2014
Noise monitoring specialists Cirrus Research will be exhibiting at this year's Health & Safety Event with its unique Noise Doctor concept.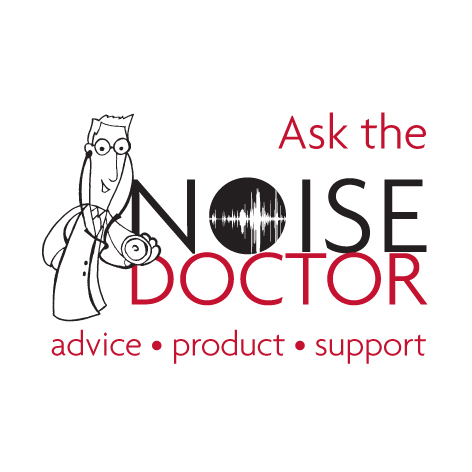 Any delegates visiting Cirrus Research will be able to speak to a team of fully trained Noise Doctors and experience their three-step (advice, product and support) remedy for noise monitoring solutions.
The Noise Doctor offers a range of advice, products and support services, all developed to help the customer get the most from their noise measurement equipment. The Noise Doctors – in their distinctive white medical coats - will be on hand to answer questions and help visitors find whatever they need.
Cirrus will also be showcasing its industry-leading Optimus range of high performance sound level meters, as well as doseBadge, the original wireless personal noise Dosemeter for occupational noise.
The company's James Tingay said: "Our Noise Doctors will be on call to explain and demonstrate the Cirrus approach that covers every aspect of noise monitoring, data collation and after sales support.
Stand C18.
OTHER ARTICLES IN THIS SECTION