ARTICLE
Being your own worst enemy
12 November 2013
In March 2009 the Information Commissioner's Office raided the offices of the Consulting Association and exposed the existence of a blacklist containing the details of 3,213 construction workers. The blacklist had been used by over 40 UK construction companies and news of its existence was a cause of great concern for the BSIF.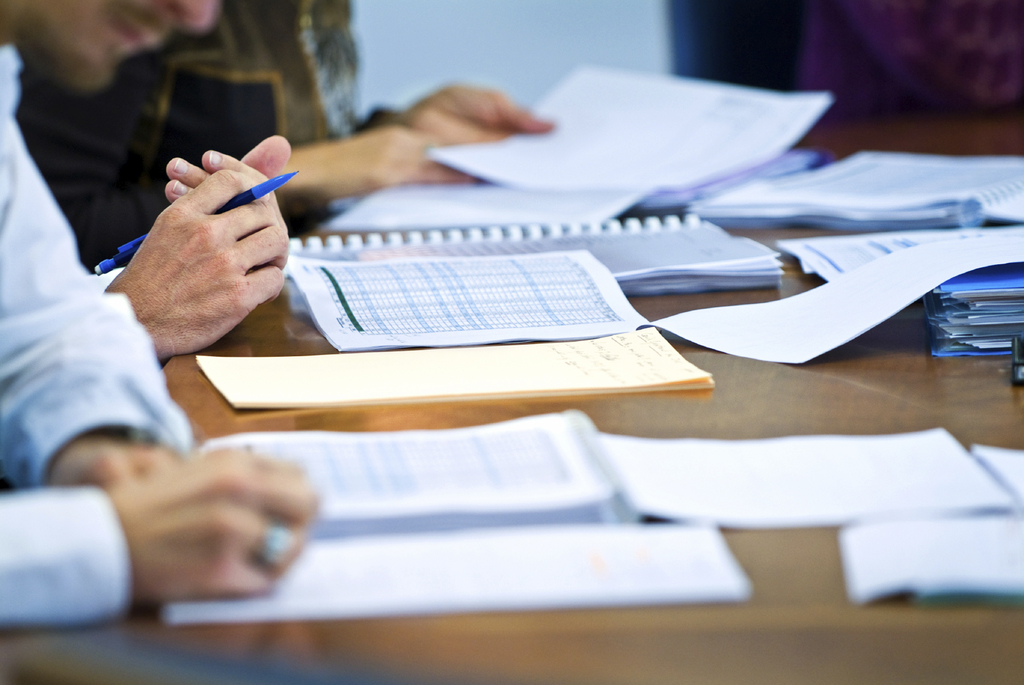 The blacklisting of workers in the construction industry has seen individuals being barred from working for raising legitimate concerns about health and safety on building sites. This has lead to the lives of many being devastated as they were prevented from getting jobs for years.
Managers in the construction industry would pool data about individuals to maintain the secret files, who would then contact the association to check the entry on the potential employee and then decide whether to give them work.
The blacklisting of construction workers by the Consulting Association was in existence for approximately 20 years. Within this same time period, the BSIF had been campaigning for safer work environments and find it shocking that these construction companies had been blacklisting workers because of their trade union involvement or simply because they raised health and safety concerns.
Complying with health and safety legislation, doing risk assessments, implementing control procedures and listening to workers, not only saves lives and reduces injuries but is good for the economy and makes business sense.
In October, eight of the construction companies involved in the blacklisting announced
The Construction Workers Compensation Scheme
to compensate some of the workers for loss of earnings. The BSIF welcomes this recent announcement. The amount of compensation is yet to be determined but it is predicted to run into hundreds of thousands of pounds.
It is difficult to estimate the cost to society of ignoring the health and safety concerns from the blacklisted workers but in 2010/2011 workplace injuries and ill health (excluding cancer) cost society an estimated £13.8 billion according to the Health and Safety Executive (HSE). It is anyone's guess how this figure translates over a 20 year period in the construction industry which is one of the most dangerous industries to work in.
Some will argue that the setting up of the compensation scheme will re-inforce the common perception that it's our compensation culture gone mad, while others could argue the offenders are their own worst enemies. Either way, one life lost or seriously injured is one too many therefore it is a reminder to us all that health and safety should never be ignored.
OTHER ARTICLES IN THIS SECTION