Intuitive design
07 October 2013
Pulsar Instruments has launched its new NOVA range of sound level meters.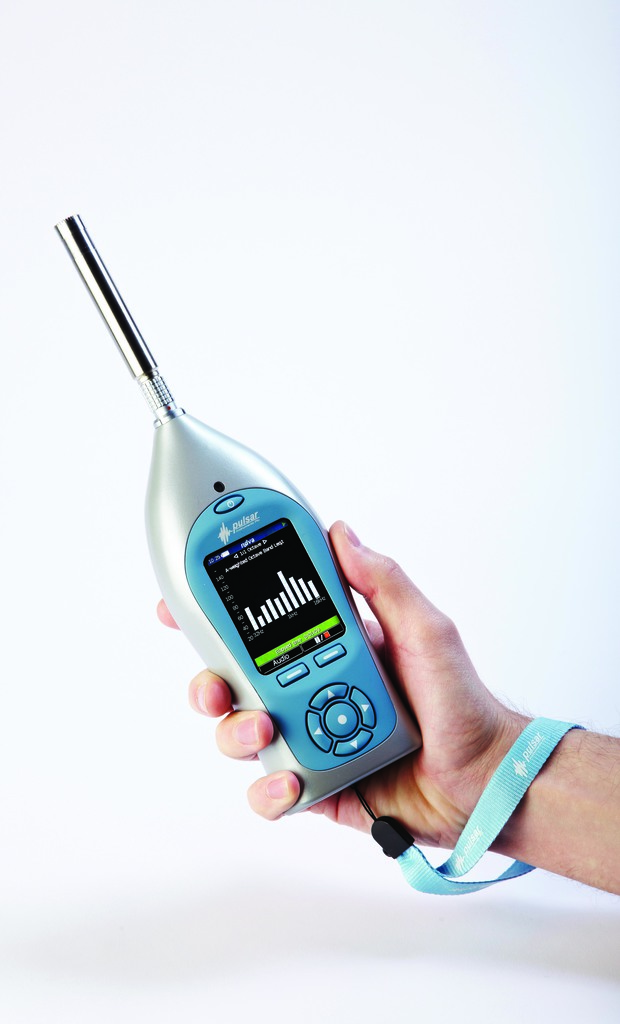 Developed to meet the latest industry standards, the Pulsar NOVA is said to be the most robust and easy to use of its class, and also promises to provide the highest level of performance in a range of noise measurement applications.
The range of 6 new generation sound level meters is designed to suit every application and budget. Its menu structure has been much simplified from previous units, and the intuitive design means that no learning time is required to make a basic noise measurement reading.
OTHER ARTICLES IN THIS SECTION