ARTICLE
Licence Bureau issues timely reminder
11 February 2019
Local authorities, police forces and the NHS are being reminded by Licence Bureau that the DVLA Driver Licence Check (DLC) portal is now closed.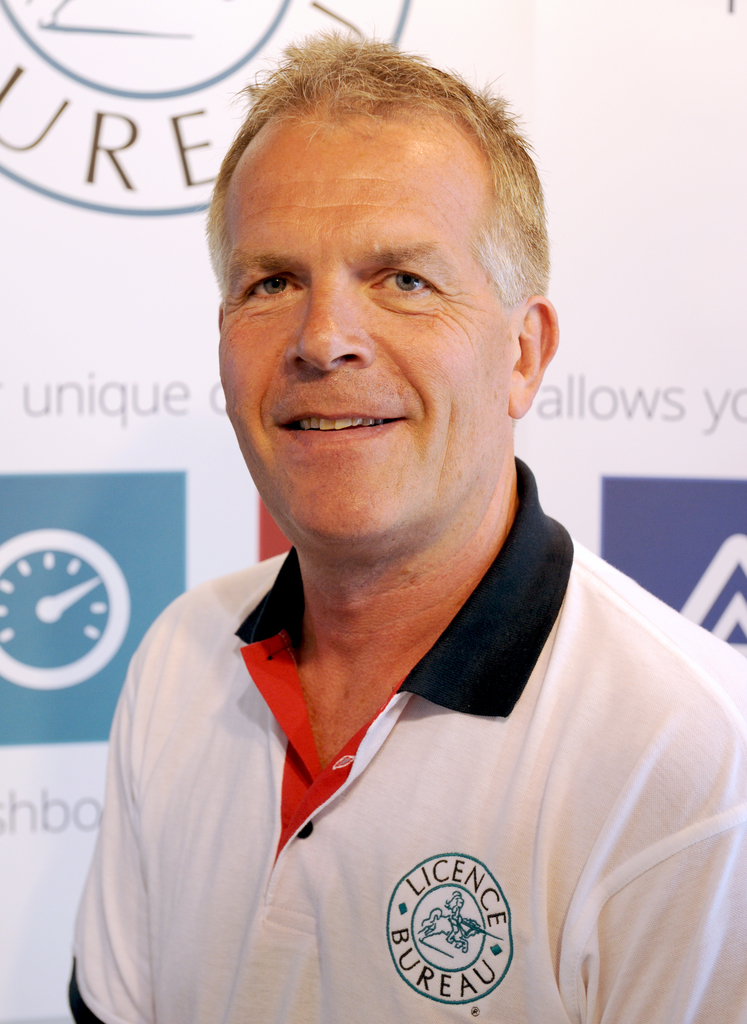 Please could this have the top spot on the page
Any outstanding licence check credits will be honoured but then users must migrate their driver permissions and licence checking over to the DVLA portal via the DVLA online form, technically called the D906 Fair Processing Declaration.
Business fleets adopted the new protocol earlier this year, as a result of DVLA's review of its General Data Protection Regulations (GDPR) procedures.
According to Licence Bureau the time it takes to transfer to the new portal should not be underestimated and authorities, along with all relevant government bodies, are being advised to start immediately to ensure their drivers are compliant to drive on company business.
This, claims Licence Bureau, is particularly relevant to the NHS where tens of thousands of grey fleet drivers use their own vehicles to carry out their vital healthcare roles every day.
OTHER ARTICLES IN THIS SECTION