ARTICLE
Managing Legionella risk: Temperature monitoring kit
16 May 2019
ETI's Legionnaires' Temperature Monitoring Kit has been designed to monitor the temperature of both standing water and the surface temperature of pipes and tanks that form part of the water system.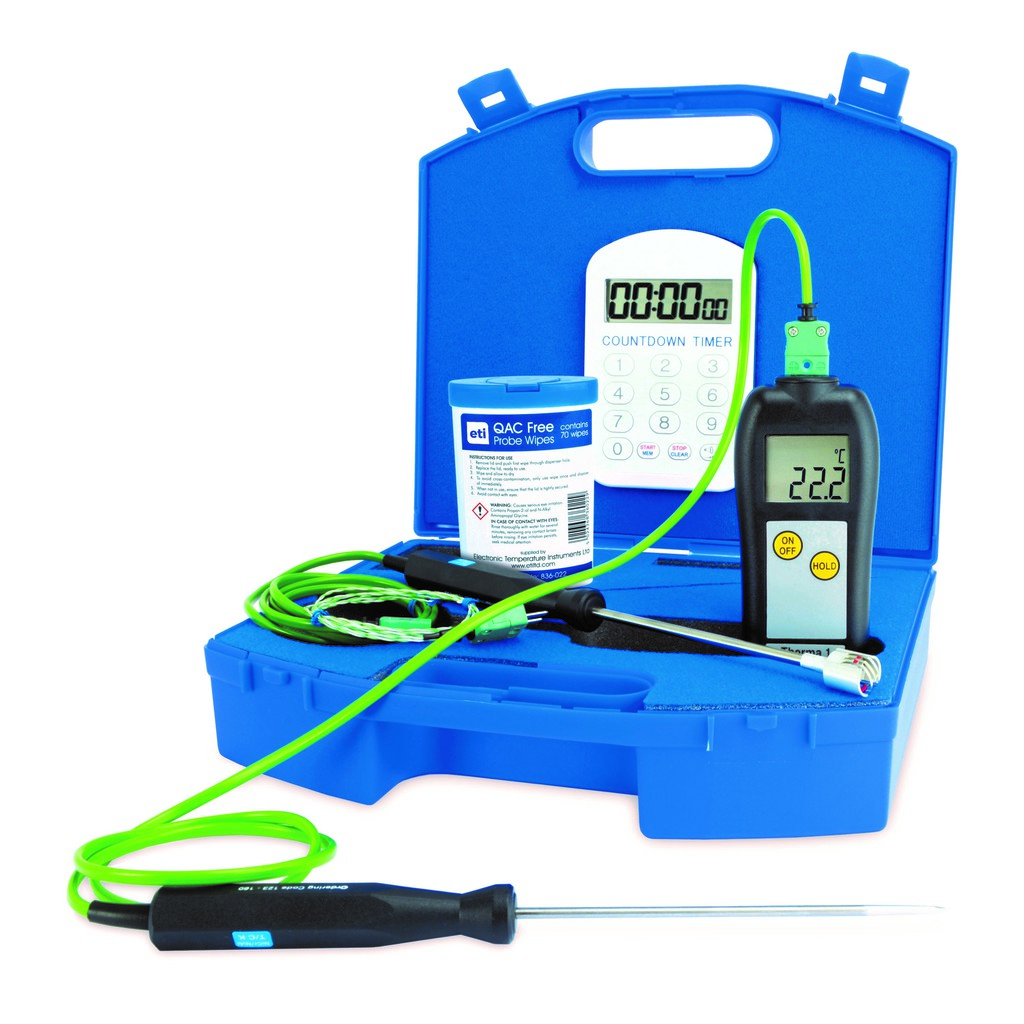 If you are an employer or person in control of premises, you have a legal responsibility to identify and manage any risk of Legionella contamination.
Legionella, like many bacteria, thrive at certain water temperatures and therefore, a wide range of workplaces are at risk where artificial water systems exist. A reliable monitoring process should be in place anywhere where water is stored and circulated around a building for example; local authorities, large businesses, schools and universities, hospitals and nursing/care homes, housing associations, landlords and hoteliers.
ETI's Legionnaires' Temperature Monitoring Kits contain a Therma 1 thermometer, three probes - penetration, surface and a PTFE wire, a tub of Probe-Wipes and a water-resistant countdown timer – all housed in a robust ABS carrying case.
The kit is available direct from www.etiltd.com.
OTHER ARTICLES IN THIS SECTION