ARTICLE
No slips or trips for Mirashare's EHS software development programme
11 November 2019
Already a feature rich EHS software solution, Elmstone Systems, creator of Mirashare, is marking its 20th anniversary with the introduction of two significant new developments.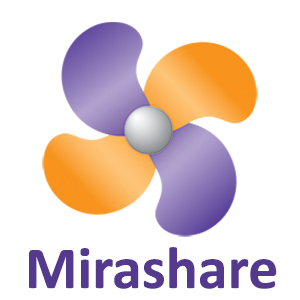 The first enables the scoring of audits and inspections. This upgrade means customers can now incorporate audit and inspection scores into their wider business KPIs, which in turn drives positive change in creating a safer workplace.
The second upgrade is aimed at consultancies that look after the EHS and other compliance affairs of their customers, offering an affordable way for them to enhance their service whilst providing the opportunity to reduce site visits, carbon footprint, and time. The 'Consulting' version of Mirashare empowers health and safety consultants to offer the benefits of a big enterprise system, without the big enterprise system price tag.
OTHER ARTICLES IN THIS SECTION