Save up to 30% on a new sound meter
31 October 2018
Save up to 30% on a new sound meter...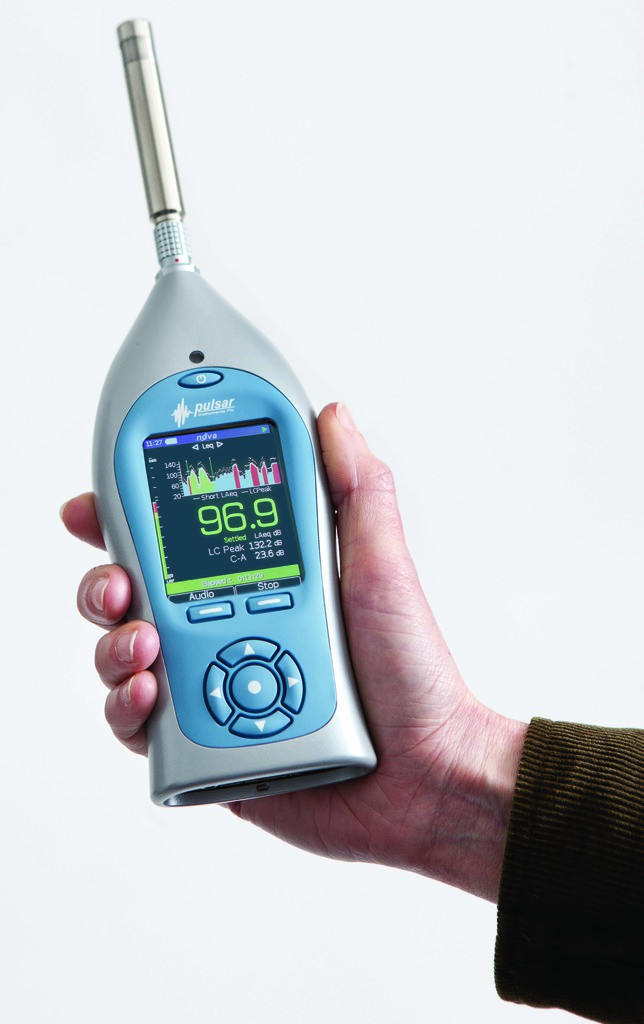 Is it time to replace your old noise measurement equipment? Are you risking your employees hearing by having sound meters that are not legally compliant?
Pulsar Instruments' big trade-in offer is back: trade in any sound meter for a new Pulsar Nova sound meter or Pulsar Nova Noise measurement kit and save up to 30%.
All you have to do is phone or email Pulsar Instruments to tell them which sound meter you have. The company will then offer you its special Nova trade-in price.
Whilst there are many noise meters on the market, the range of Pulsar Nova sound meters are British-made, easy to use, compliant, accurate and robust.
They are suitable for noise at work measurements, and because they are fitted with a rechargeable battery offering 30+ hours of measurements they can also be used for other longer-term noise monitoring and measurement applications. They come complete with our AnalyzerPlus software for analysis of your measurements as well as a free 7 year warranty.
This special offer runs until 21 December 2018. Terms and conditions apply. Email: sales@pulsarinstruments.com
OTHER ARTICLES IN THIS SECTION