Safety knife brand relaunch
21 September 2018
Moving Edge, the safety knife brand of COBA Europe, has a fresh new image as part of a strategic relaunch into the health and safety knife marketplace.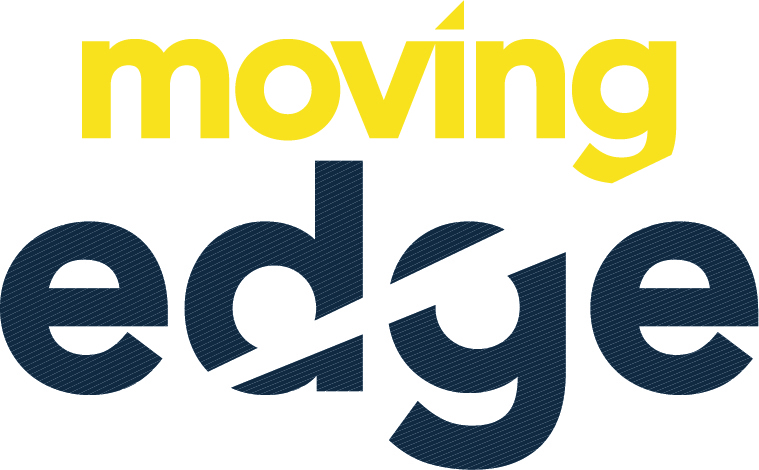 The relaunch celebrates 10 years since COBA acquired Moving Edge, bringing together two success stories of British engineering. Under COBA's ownership and utilising state-of-the-art design and development resources, the versatile Moving Edge product range has continued to evolve.
It today offers a wide range of high-quality, ergonomically-designed safety knife options and accessories, especially popular for the safe cutting of packaging within warehouse, industrial and retail environments.
The Moving Edge brand incorporates GR8 technology within many of its professional safety knife designs. Part of this a 'moving action' blade which dynamically slices as it cuts, eliminating the dangers of snags and jams. As well as its high-performance cutting action and durability, GR8 offers impressive levels of hand protection to users, as the blade is enclosed and is designed with a finger-safe gap for greater safety. The Moving Edge GR8 collection makes lightwork out of cutting many different materials, from cardboard and strapping, to shrink wrap, bubble wrap and tri-wall industrial packaging.
The relaunch includes a stylish new logo, a new website and a new brochure, all of which can be viewed and downloaded from www.movingedge.com
OTHER ARTICLES IN THIS SECTION