Look for the 'Swoop'
24 March 2020
The HardCap A1+ bump caps are widely recognised - look for the distinctive swoop to guarantee you are purchasing a genuine JSP Product.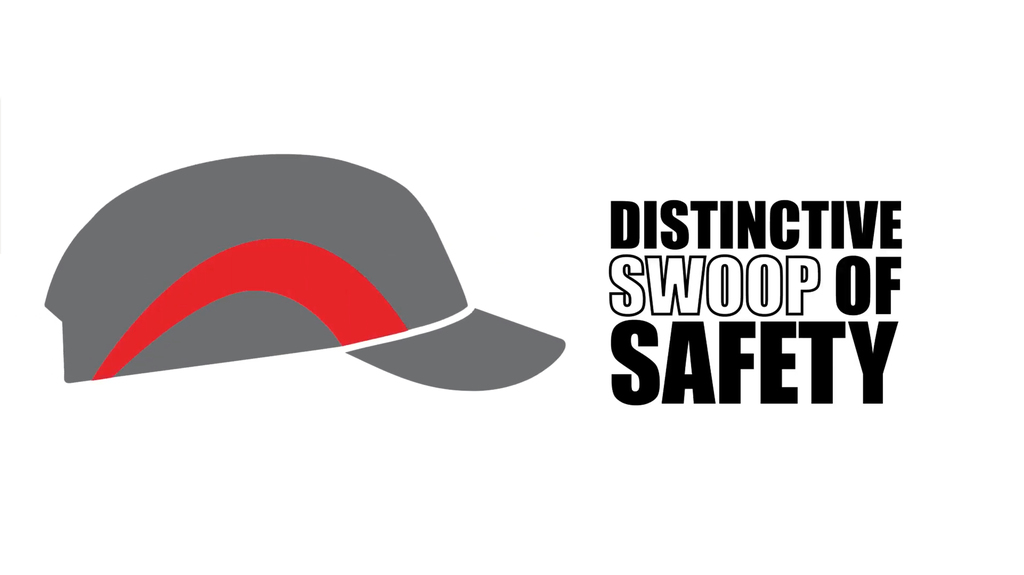 The popular HardCap A1+ from JSP is a robust full shell Bump Cap which for over a decade has offered multiple mainstream and specialist options with peak lengths of 2.5cm, 5cm or 7cm. It is designed to be worn in work environments where there is a risk of impact to the front, top and also scrapes to the side of the head from stationary objects.
The unique angled adjuster designed to fit under the occipital bone at the rear of the skull means that one size really does fit comfortable and securely. The padded castellated protective liner is removable, so the cap is machine-washable for hygiene purposes. It has a terry-towelling sweatband for added comfort and all colour-ways have subtle reflective piping for added visibility safety.
The HardCap A1+ is kitemarked, one of the most recognised global systems of quality, integrity and safety, giving reassurance that the product is batch tested to ensure it meets the EN812 Bump Cap Standard. Look for the 'Swoop' which represents the trusted and genuine bump caps manufactured by JSP and sold globally. Find out more at: www.hardcap-swoop.com
OTHER ARTICLES IN THIS SECTION