ARTICLE
ISO 45001 advice
02 June 2018
(SGS), the inspection, verification, testing and certification company, will make its first appearance at the Safety & Health Expo, to engage with visitors on the typical pitfalls of the new ISO 45001 standard, and how to overcome them.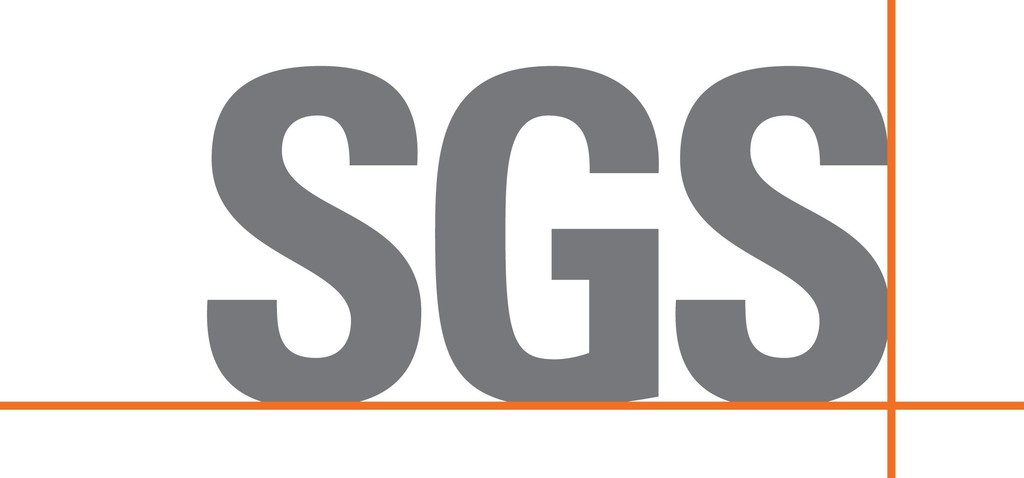 UK product manager at SGS, Kate Breslin, will host a session on Wednesday 20 June to review the processes involved in migrating from an OHSAS 18001 management system to the new ISO 45001 system. She will consider in particular the shift in structure to the widely used Annex SL format of the existing ISO standards.
Breslin explains: "For companies used to the OHSAS 18001 standard, it's important that they are made aware of anticipated challenges that will arise from this new standard.
"The SGS team will be on hand for the full expo event at stand S350 to answer any questions about ISO 45001, and to provide organisations with a clear understanding of the requirements it places on them."
The Annex SL structure has been widely adopted by the majority of ISO standards, and as a result allows organisations to better integrate a number of different ISO standards. The Annex SL structure of the new ISO 45001 is also more accessible to an organisation's workforce, and requires the active commitment and input from senior management, as well as the relevant department team members.
This necessity for company leaders to be involved in the process is a key marker in the success of the management system, and the continued improvement of an organisation's operational processes.
OTHER ARTICLES IN THIS SECTION