ARTICLE
Asbestos management
13 April 2016
SGS United Kingdom is offering training to help employees avoid exposure to asbestos – the UK's number one work-related killer – and manage the recovery and clearance processes.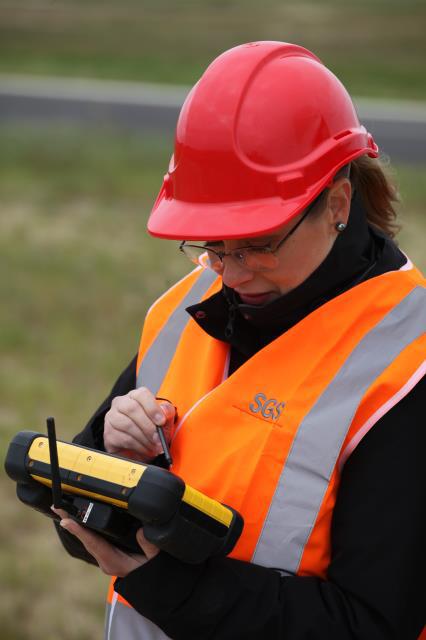 Five new SGS Academy courses (ranging from half to full day workshops) are designed to provide staff with an active awareness of the hazards of asbestos in the workplace and how to respond properly to a disturbance.
Paul King, technical manager for SGS MIS Environmental, said the training courses "cover everything from what asbestos is and where you find it, to what the health effects are and how you go about safely managing it."
Asbestos awareness training is mandatory for anyone in the UK who might come into contact with it throughout the course of their daily work. The SGS Category A course: 'Asbestos – statutory awareness' gives participants the knowledge of how to work safely without exposing themselves or others to asbestos. It also provides instruction on how to avoid carrying out work that may disturb asbestos fibres.
Additional training is required for those employees who intend to carry out either non-licensed or notifiable non-licensed work (NNLW) that could potentially disturb asbestos.
The SGS Category B course 'Asbestos –practical work with asbestos' involves practical training to teach participants how to safely carry out minor-risk asbestos work. It also provides an overview of the requirements of the Control of Asbestos Regulations (CAR) 2012.
OTHER ARTICLES IN THIS SECTION