Home
>
Measure air quality & dust
Measure air quality & dust
01 June 2018
For measuring air quality and dust, Shawcity has a wide selection of monitors which allow continuous live sampling for indoor and outdoor applications, ranging from nanoparticles to total dust concentrations.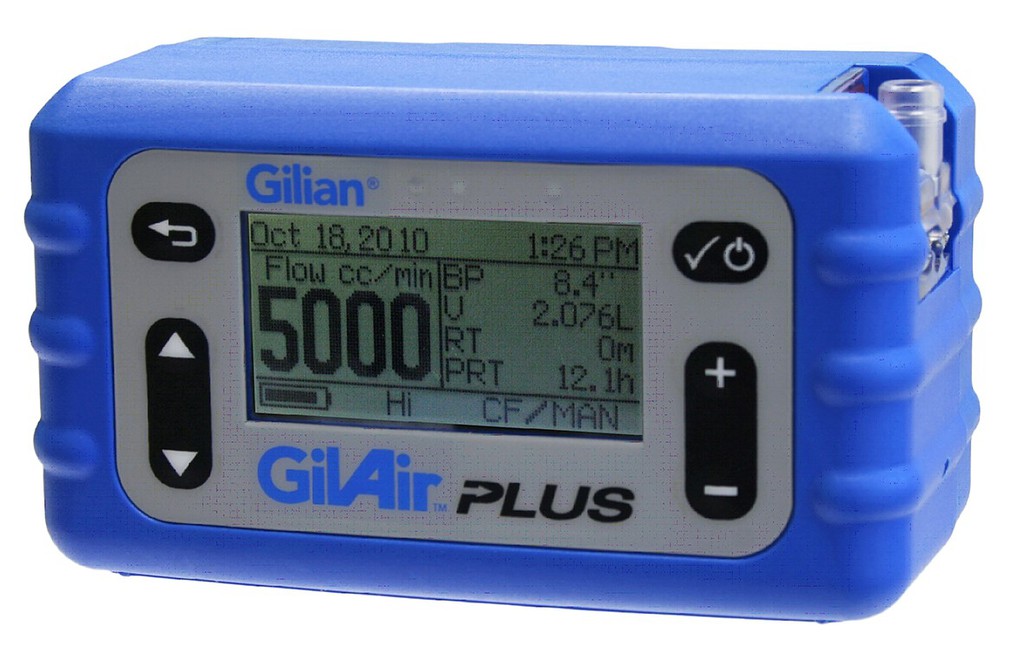 3M's EVM environmental monitors offer true versatility and can offer seven key indicators of the environment.
TSI's range includes personal, handheld, desktop and outdoor environmental instruments including the DustTrak range, ideal for indoor area and walk-through surveys.
The EDT Environmental DustTrak aerosol monitor range measures various mass fractions and is ideal for fugitive emissions.
Meanwhile Sensidyne's Gilian personal air-sampling pumps are worn on a belt and eliminate task interference while sampling particulates, vapours, gases and metal fumes for the individual worker.
RELATED ARTICLES
No related articles listed
OTHER ARTICLES IN THIS SECTION