ARTICLE
New name in RPE
03 April 2018
RPB Safety opened a UK office a year ago and since then they say they've been on a mission to advance safety and increase comfort in the industrial workforce.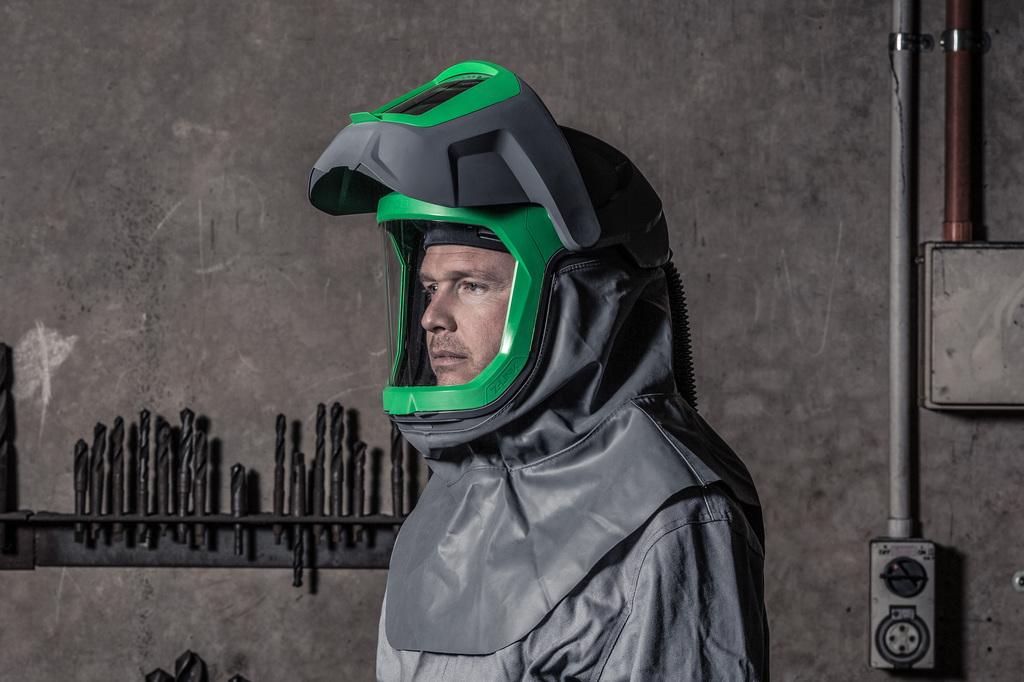 RPB Safety LLC was born in Christchurch, New Zealand in the 1970s with a vision to provide comfortable and high-quality respiratory protection to the shot blasting market. The company expanded into other countries in the years that followed, then relocated our global headquarters and production to Michigan, USA in 2012.

RPB Safety says its mission is to create the world's best industrial respirators that advance safety and increase productivity. While shot blasting remains RPB's core line, over the past 6 years there has been a significant ramping up of new innovative products, particularly in the powered air market. Drawing upon learnings in the blasting market, we have developed exciting innovations in new industries including welding, painting, fabrication, general engineering, pharmaceutical, and general safety.
Stand HS85
OTHER ARTICLES IN THIS SECTION