ARTICLE
RPB T-Link: Engineered to advance your safety
29 August 2017
Gone are the days of inconvenient and expensive fit testing, and the endless battle of ensuring your employees are clean shaven on the job.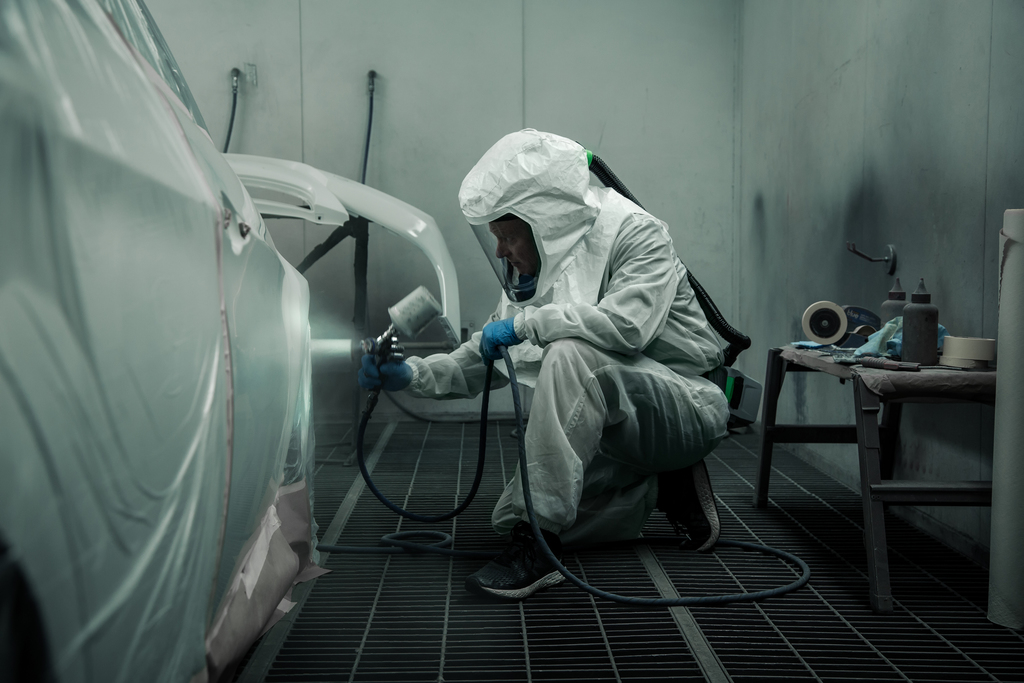 Built off the Z-Link platform the new RPB T-Link offers a cost-effective replacement/disposable hood option. The T-Link serves a vast spectrum of industries and applications, and with its host of out-of-the-box attachments, it really is more than just a product, it's a system. Engineered to advance your safety. Designed to increase your productivity.
The T-Link offers unbeatable user comfort with its fully-adjustable, padded head suspension system that ensures the respirator will always turn with your head. Choose between a lightweight Bump Cap or Hard Hat System. Certified eye protection and ear defenders are also available.
The Tyvek cover is securely attached to the helmet, providing a 1000+ Assigned Protection Factor. It also protects the user's head and neck from overspray, and delivers airflow around the user's head and face, keeping them cool, comfortable and alert.
When the cover gets beyond use, it is easily replaced, minimising ongoing costs.
Visit rpbsafety.com/t-link, email sales@rpbsafety.co.uk or call +44 800 689 5031 to find out more.

OTHER ARTICLES IN THIS SECTION