ARTICLE
Introducing the new RPB Z-Link
26 June 2017
According to RPB Safety, the Z-Link is the UK's newest and most advanced multi-purpose respirator, providing a superior alternative to current products.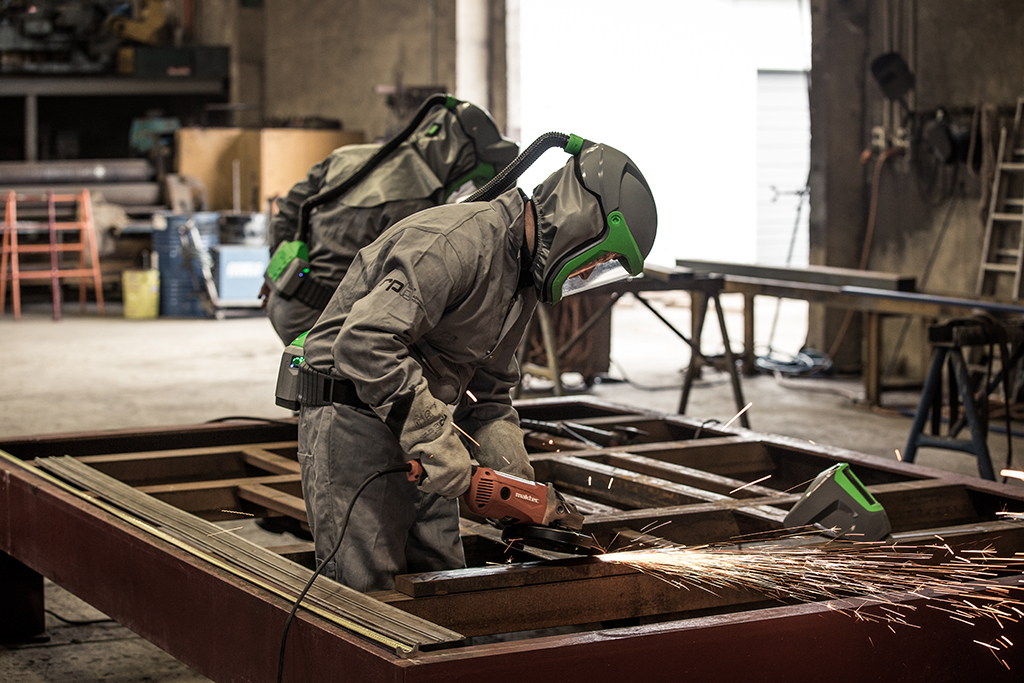 From welding and grinding to concrete cutting and painting, the Z-Link is said to serve the widest spectrum of industries and applications on the market. RPB Safety says: "This is more than a product. It's a system. Engineered to advance your safety. Designed to increase your productivity.
"The Z-Link boasts unbeatable operator safety, comfort and vision. Your options are almost infinite, allowing you to tailor the respirator to your preference, with no fit testing required."
Primary attachments include the "Z-Link+" clip on welding visor, "Comms-Link" in-helmet communication system, "Quiet-Link" ear defender system and "Vision-Link" helmet light. Other customisable options include compatibility with SAR and PAPR, six flow control options for SAR, choice of face seal or shoulder cape available in three different materials and choice of six safety lenses.
RPB Safety concludes: "You can increase your productivity by 12 days per year by using the Z-Link, depending on your specific application through not having to switch between respirators, reduced fatigue, reduced parts and accessories inventory."
Visit www.rpbsafety.com/product/z-link for more information
Available for trial today. Enquire now at sales@rpbsafety.co.uk
OTHER ARTICLES IN THIS SECTION