Member update
05 March 2018
BSIF welcomes Steel Blue as the latest member of the federation. Steel Blue will also participate in the BSIF's Registered Safety Supplier Scheme (RSSS) thereby showing its commitment to product compliance, which aligns with Steel Blue's company ethos to give you the most comfortable and innovative safety footwear.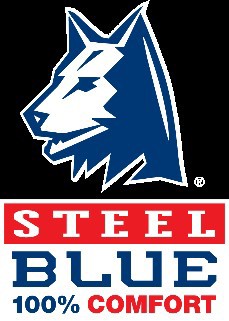 Blue Steel's journey started in 1995 in Australia, with its aim to manufacture and market the most comfortable and innovative safety footwear in the world.
Operating globally, the company backs its product with its Comfort Guarantee along with providing footwear that is made from premium materials but also recognised by health professionals. Blue Steel says that constant innovation allows it to provide workers with comfortable and quality safety footwear.
By becoming part of the BSIF, and by proudly displaying the RSSS logo, Blue Steel wants to affirm its commitment to the industry and their hard-working members.
OTHER ARTICLES IN THIS SECTION