Floor level safety
02 February 2018
COBA Europe, offers a wide choice of anti-fatigue and anti-slip products.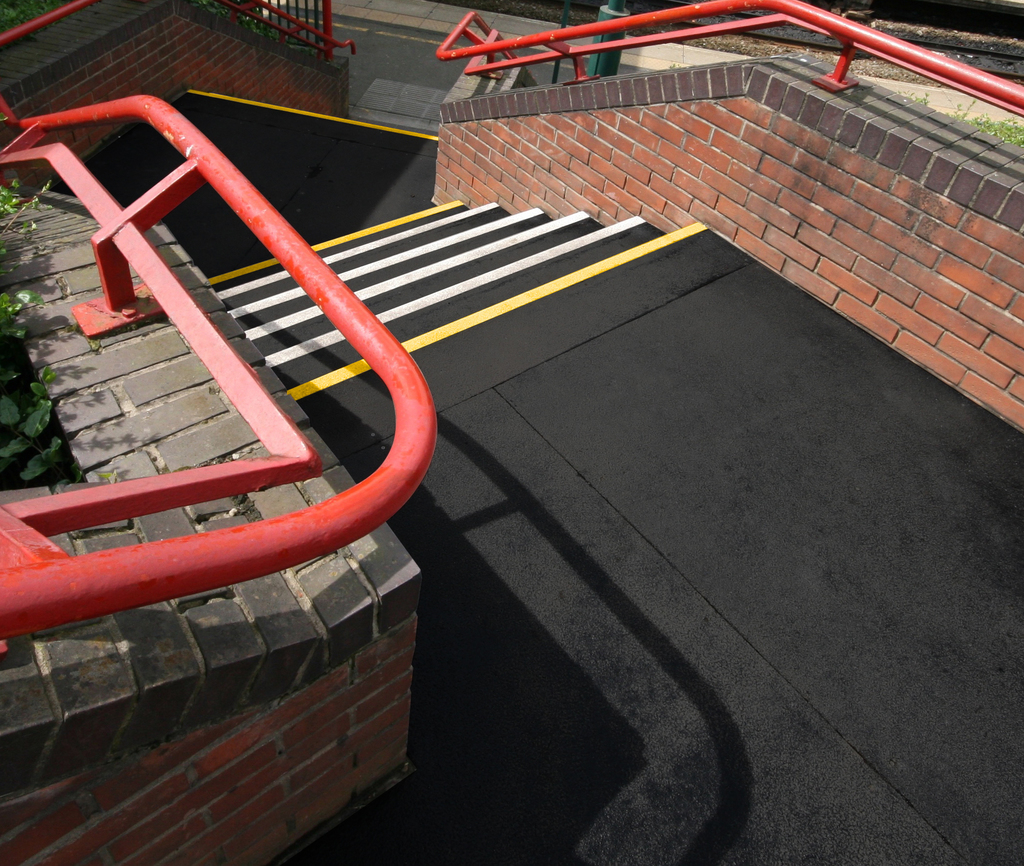 These include a range of GRP sheets, stair treads and nosing in its COBAGRiP collection. Most recently, COBA Europe has introduced a range of cable protectors too, as featured in the 2018 catalogue.
COBAGRiP is most commonly used on external walkways to reduce the risk of slipping in all weather conditions, but can also be used indoors too. All products in the COBAGRiP range have been tested for slip resistance in both wet and dry conditions. This robust product range with its silicon carbide gritted surface is ideal for many different applications where floor level safety is essential, and can be an effective solution for refurbishing floors.
Cable protectors in COBA's CablePro range are designed to help prevent tripping, while also protecting cables that trail along the floor, which may otherwise get pulled or crushed. There are a variety of options, including Cable Pro GP (General Purpose), CablePro Data (multi channels for telephone cables etc.), Cable Pro HD (Heavy Duty) and Cable Pro Mat.
RELATED ARTICLES
No related articles listed
OTHER ARTICLES IN THIS SECTION