Foundry and welding boot
02 February 2018
Ejendals AB, the Sweden-based hand and foot protection specialist, has announced the JALAS 1948 Metatarsal certified foundry and welding boot. It is claimed to be a first in combining extreme heat resistance, built-in metatarsal protection and ergonomic comfort.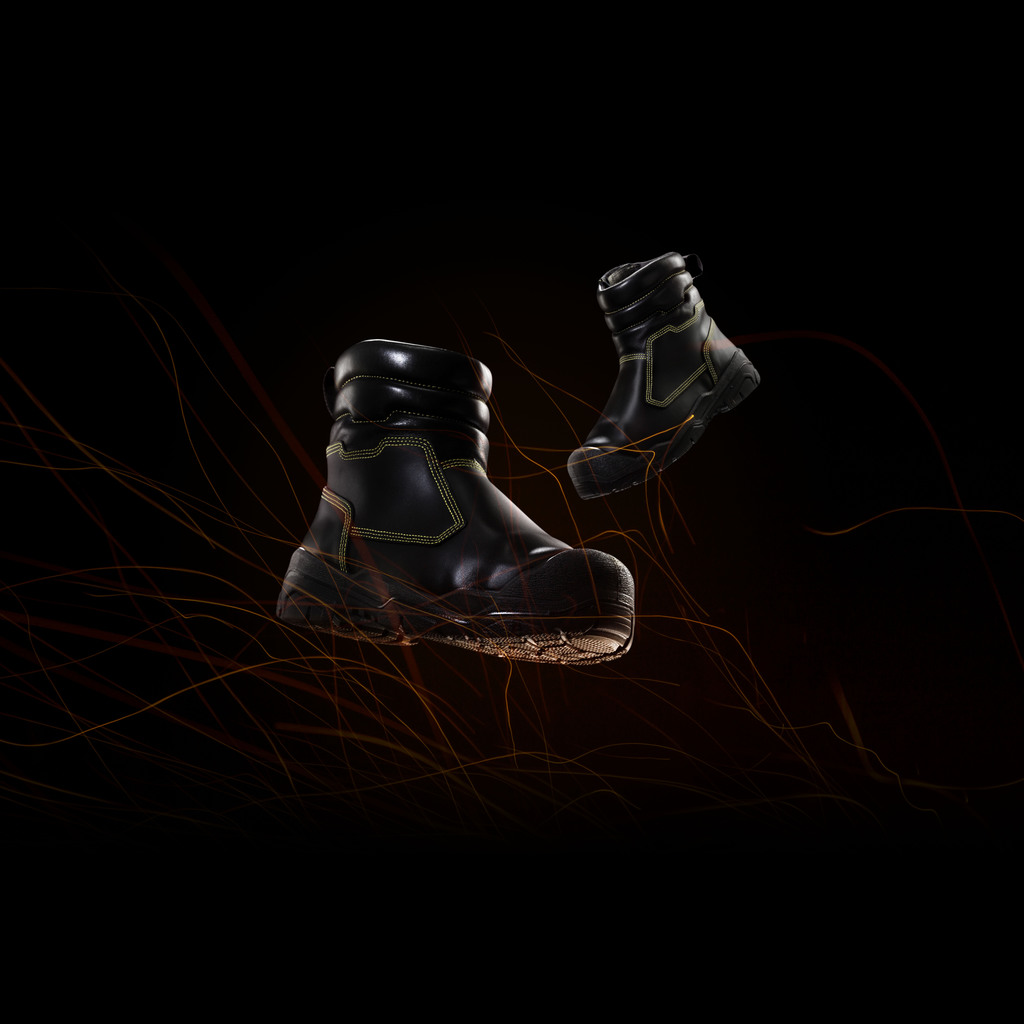 Typically, boots for these applications are heavy and uncomfortable. And where metatarsal protection is offered, it is often in the form of a bulky flap that can break or get caught, causing a hazard.
But the JALAS 1948 Metatarsal is claimed to be a breakthrough in foot safety. Not only does the boot withstand extreme temperatures, it also features built-in metatarsal protection, and is surprisingly comfy.
The new boot resulted from close collaboration with industry customers who wanted a certified foundry and welding boot that would be comfortable for long periods of use, as well as adding metatarsal protection.
Certified for foundry and welding applications according to EN ISO 20349:2010, the JALAS 1948 Metatarsal defends against extreme high-temperature hazards. The upper is tested to resist splashes of molten metal at 1400°C, and the outsole is heat-resistant to 300°C.
The metatarsal bones are highly vulnerable to damage from falling objects, and standard safety shoes do not generally provide sufficient impact protection in the metatarsal area. This boot includes high quality metatarsal protection: the Poron XRD M-guard – a high-tech material that is extremely light and flexible, yet capable of absorbing up to 90% of the energy of a high-speed impact.
OTHER ARTICLES IN THIS SECTION