Taking safety footwear a step further
05 October 2015
JALAS safety footwear is certified with a standard insole according to EN 20345:2011.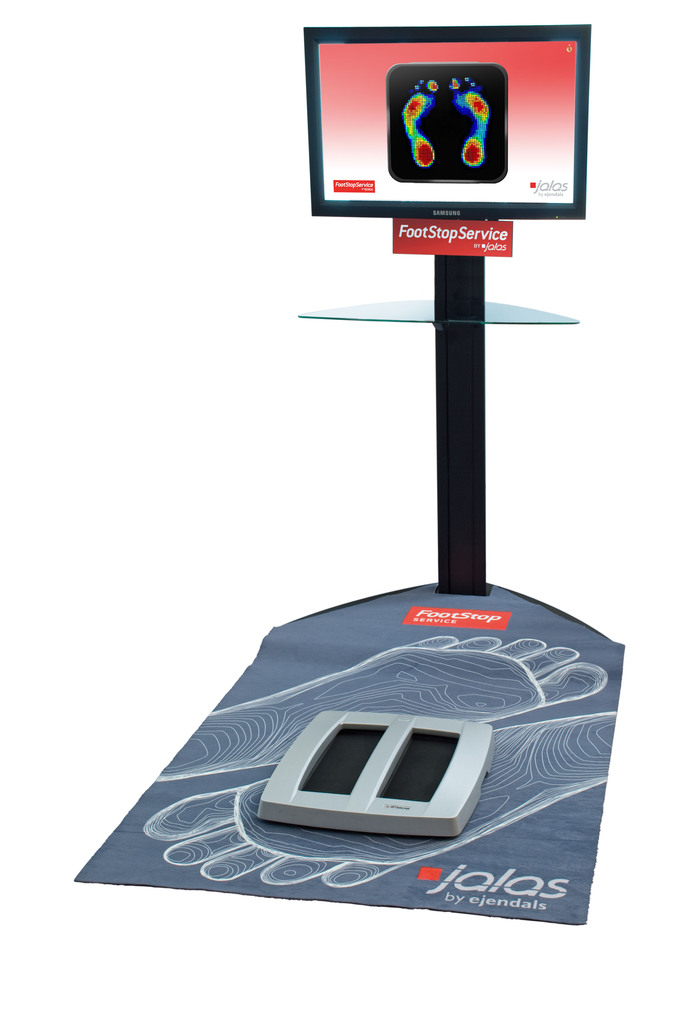 In a bid to help as many as possible, the EN norms can sometimes be counterproductive, but the JALAS FSS solution provided by Ejendals is said to be taking the entire insole concept a huge step forward.
FSS insoles are adapted to the three different arch heights and are also auto corrective when it comes to over pronation. All insoles are certified for use inside safety footwear marked with the JALAS brand name.
Pressure mapping with the FSS foot scanner takes 15 seconds and offers support and comfort during the working day for the user once the insole has been selected.

Ejendals provides two different solutions of the FSS foot scanner; a portable and stationary option.
www.healthandsafetyevents.co.uk
Stand K22

OTHER ARTICLES IN THIS SECTION