Ultra-thin coated safety gloves
09 November 2017
Fueled by strong demand, Ejendals is launching four new models to complete its TEGERA Infinity range of ultra-thin coated safety gloves.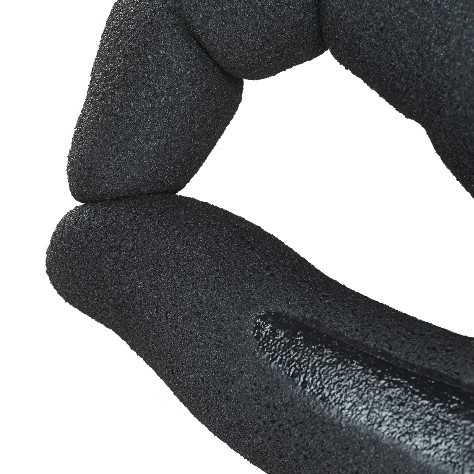 The new collection of soft, snug-fitting safety gloves for medium and light-duty industry combines proprietary manufacturing technology with exclusive new materials and 60 years of hand-protection know-how.
The precision work gloves are designed for assembly, construction and other workers operating across a range of sectors including automotive, building and construction, MRO, machinery and equipment.
Bringing the range from seven initial models to 11, the four new versions now incorporate touchscreen functionality, longer cuffs and even a fully coated model.
According to Ejendals, the whole idea behind the new collection was "to develop a new generation of safety gloves so snug, comfortable and sensitive it doesn't even feel like you're wearing gloves at all".
The secret is a proprietary new manufacturing process that combines state-of-the-art coating material with extra-soft and protective fibres. It's a matter of getting the knit, dip and yarn working together to offer a high level of smooth fingertip control and precision handling.
Marketing director Jessica Arkinger added that the gloves are "also designed to keep workers safe and improve performance by offering ultra-thin dexterity, superb grip in wet or oily conditions and cut protection. It's part of our efforts to realize a vision of Zero Injuries".
OTHER ARTICLES IN THIS SECTION