ARTICLE
Foundry and welding boot
09 November 2017
Ejendals is no stranger to manufacturing heat-resistant footwear for applications such as welding and cutting.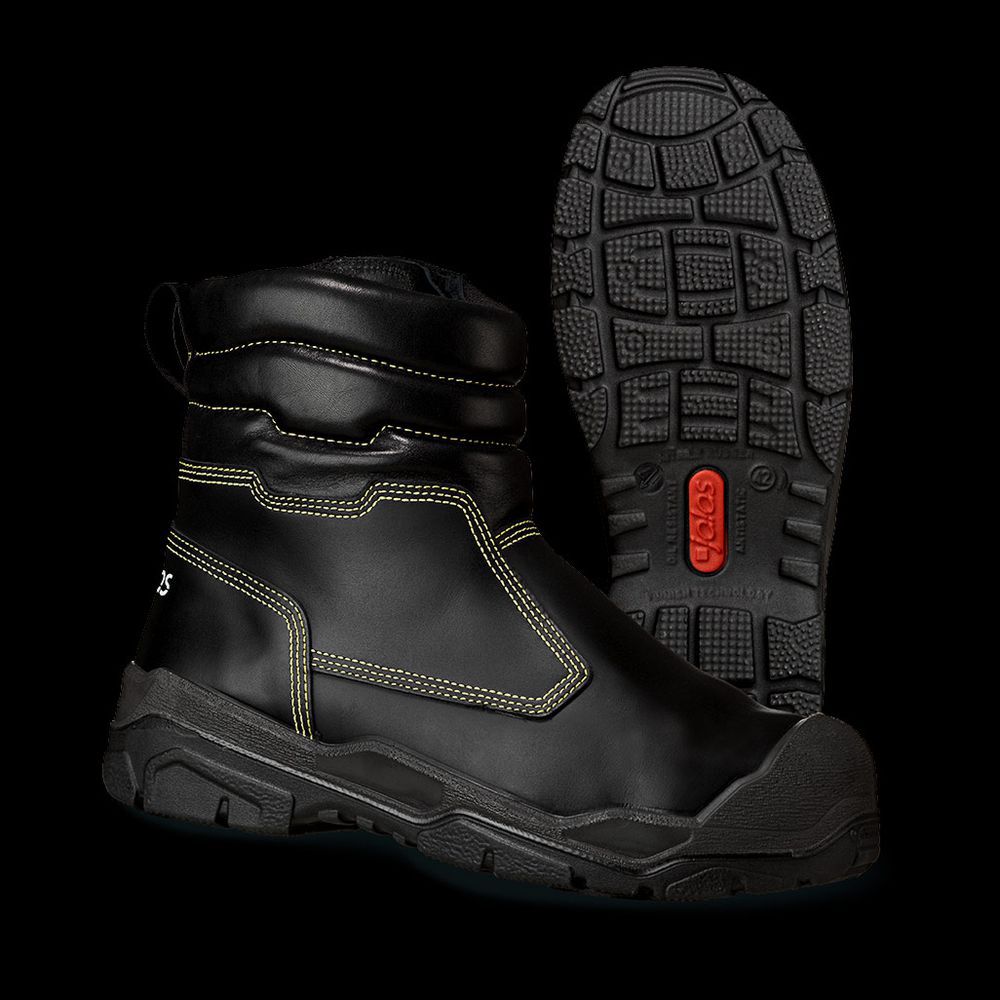 But the JALAS 1948 Metatarsal is claimed to be a breakthrough in foot safety, according to Juho Järvinen, the company's P&I footwear manager. Not only does the boot withstand extreme temperatures, it also features built-in metatarsal protection, and is surprisingly comfy.
"Typically, boots for these applications are heavy and uncomfortable. And where metatarsal protection is offered, it's often in the form of a bulky flap. But this boot solves both of those challenges to give you the best of all worlds," Järvinen said.
The new boot resulted from close collaboration with industry customers who wanted a certified foundry and welding boot that would be comfortable for long periods of use, as well as adding metatarsal protection.
Chosen after extensive research and testing, the PORON XRD M-Guard built-in protector is said to be remarkably slim and flexible, but the protection it delivers is heavyweight. PORON XRD absorbs up to 90% of the energy delivered upon high-speed impact.
According to Ejendals, you can expect the upper of this boot to resist splashes of molten metal at 1400°C, and the outsole to withstand temperatures up to 300°C.
OTHER ARTICLES IN THIS SECTION