ARTICLE
European activity
19 January 2018
BSIF are a member of the European Safety Federation (ESF), within which national organisations similar to ours in other European countries come together to address European-wide issues. Alan Murray, CEO of BSIF, is President Elect and will shortly take over the Presidency of the ESF.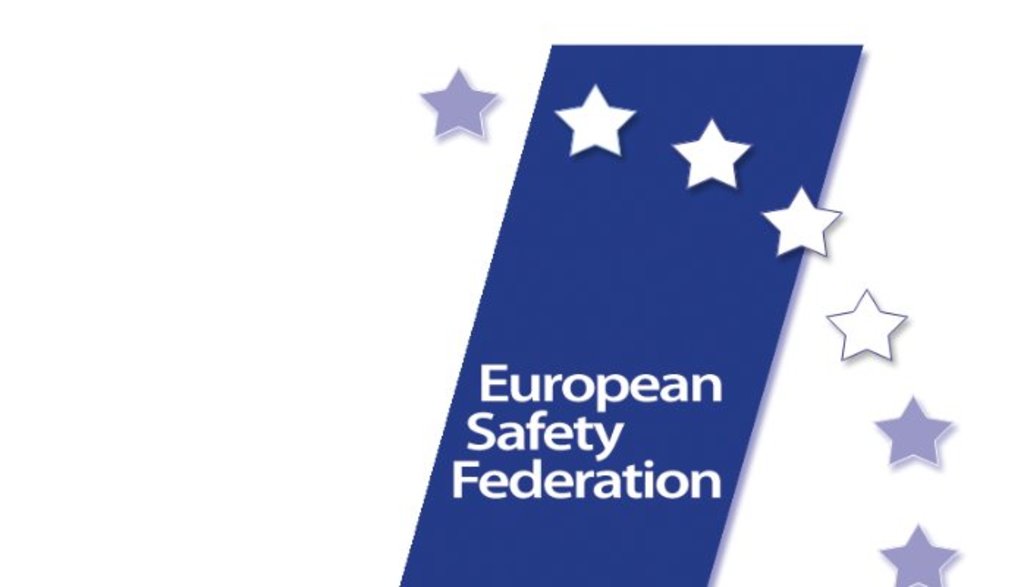 As the ESF is based in Brussels it is perfectly placed to interact with the European Commission and Parliament on a day to day basis, and in recent years with the introduction of the PPE Regulation (PPER) the BSIF has been working closely with the ESF to lobby the EU Commission for clarity on a number of points which are still unclear, and open to misinterpretation.
One such issue was the date by which products will need to be re-certified to the PPER. Following discussions at the last PPE Working Group in Brussels, of which BSIF are a stakeholder member, the Commission issued guidance on the interpretation of Article 47 on transition to the new Regulation. In summary, unless
the design and/or manufacture of the product has changed since its last EC Type Examination, or
the 'state of the art' has changed (i.e. the applicable standard has been revised with significant changes on safety clauses, withdrawal of current versions, etc.), or
the product will be in a different category under the Regulation,
the product can be placed on the market using a current EC Type Examination Certificate until 21st April 2023 (or until the expiry date of the certificate if it is earlier).
This refers only to certification. The product itself must be in compliance with the Regulation from 21st April 2019 at the latest. If none of 1-3 above apply, then as a minimum the product markings and user instructions must be updated as required by the PPER, and a new EU Declaration of Conformity must be produced. What this decision means is that the EU Declaration of Conformity can be based on a valid EC Type Examination Certificate until 21st April 2023. The guidance document itself can be viewed and downloaded on the BSIF website, www.bsif.co.uk.
The BSIF and the ESF have together been lobbying for this outcome for some time, and the EU Commission has agreed that, as changes to the Essential Safety Requirements between the Directive and the Regulation are minimal, it would be disproportionate to require all PPE to be subject to immediate re-certification. This guidance will allow the process to take place over a sensible time frame to avoid a 'log jam' of applications (now, and every five years to come), and the resulting potential for a dangerous shortage of PPE for the user while re-certifications are pending.
OTHER ARTICLES IN THIS SECTION