Safety performance partnership
22 January 2018
Sonae Arauco has decided to collaborate with DuPont Sustainable Solutions (DSS) to accelerate progress towards becoming a world leader in safety performance.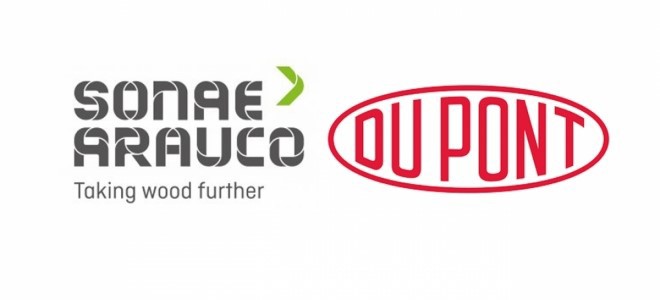 Sonae Arauco is the result of a joint venture established in 2016 between the Portuguese company Sonae Indústria – a leading multinational producing wood-based panels - and the Chilean company Arauco – one of the largest forestry product suppliers in the world with strong presence in the wood pulp and engineered wood markets.
DuPont Sustainable Solutions is a partner of choice for key industries in Portugal & Spain. Leveraging DuPont best practices and those gained over 35 years of working with clients, DuPont Sustainable Solutions is in a unique position to help others on their journey to excellence. DSS has successfully assisted companies with their specific safety, operations and environmental challenges.
OTHER ARTICLES IN THIS SECTION